The secret to making really great gluten free cut out cookies is using a recipe that will hold its shape when baked and not spread out.
Fortunately I was a cookie decorator full time before I started this website and I created this gluten free cut out cookie recipe to do exactly that! If you follow the tips and directions outlined in the recipe you won't go wrong.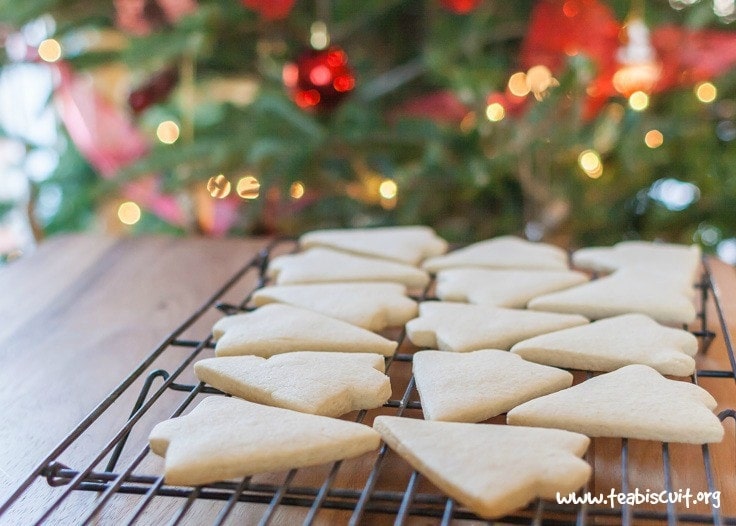 TIPS FOR MAKING GLUTEN FREE CUT OUT COOKIES
REFRIGERATE – If you use soft butter, or dairy free margarine like I did, then you may need to refrigerate your dough for at least 30 minutes to firm up.
DAIRY FREE OPTION – I use Earth Balance margarine to make my gluten free cut out cookie dairy free and it's perfect! It is much softer than butter so as mentioned above I will chill the dough before rolling it out. 
XANTHAN GUM – if your gluten free flour blend does not contain gums of any kind you'll need to add xanthan gum as directed in the recipe.
NO FLOURED SURFACE – I roll the cookies out on parchment and then transfer them to a parchment lined baking sheet. Adding flour to roll them out will skew the flour ratio in the recipe.
WEIGH INGREDIENTS – For best results use a kitchen scale and weigh your ingredients. I have included cup measures for those of you who don't have a scale, but cups of gluten free flour can vary in weight due to different flours so the results may vary.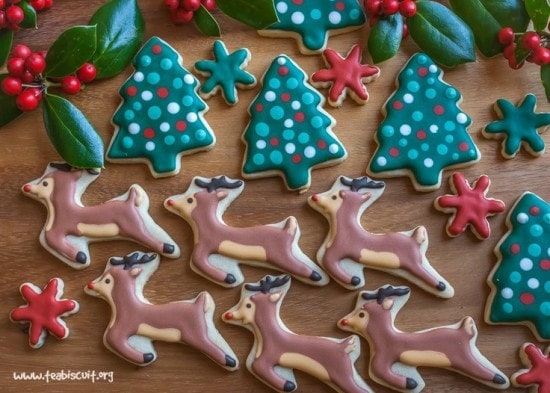 BEST ROYAL ICING FOR GLUTEN FREE CUT OUT COOKIES
I make my royal icing with meringue powder and powdered sugar and I use a foolproof method to make it which is outlined in some detail in this royal icing recipe post.
You can make the royal icing ahead of time if you need to, it will keep in an airtight container for a couple of weeks until it's time to use it.
This post contains Amazon affiliate links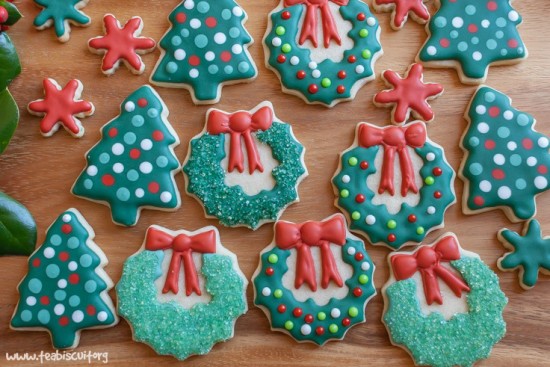 KITCHEN ITEMS NEEDED FOR GLUTEN FREE CUT OUT COOKIES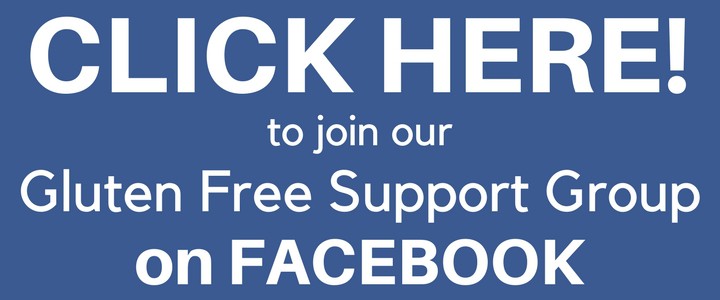 MORE GLUTEN FREE COOKIE RECIPES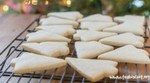 Gluten Free Cut Out Cookies Recipe
A simple, quick, and tasty gluten free cut out cookies recipe that holds its shape well and is perfect for decorating.
Ingredients
1.5

sticks

butter, or dairy free margarine

175g or butter

1

cup

sugar

200g

2

large eggs

3.5

cups

All Purpose Gluten Free Flour Blend

450g

1

tsp

xanthan gum

omit if included in your flour blend

1

teaspoon

gluten free baking powder

1/2

tsp

vanilla extract

1/2

tsp

almond extract
Instructions
Preheat your oven to 350F

Cream together margarine and sugar.

Add in eggs, vanilla, and almond extracts and mix until combined, remember to scrape down the sides of the bowl.

Measure out the dry ingredients into another bowl and mix by hand to combine the gum and baking powder.

Add the dry ingredients to the sugar and egg mixture and mix well to combine.

If the cookie dough is too soft to roll out at this point, place it in a bag or in a covered bowl in the fridge to allow the margarine to harden enough so that you can roll it out later.

When the dough has hardened roll it out on parchment paper, I use cling wrap to cover the top of the dough as I roll it out so that it does not stick to the rolling pin, I don't use extra flour.

Bake cookies for 12 - 14 minutes at 350F on a parchment lined baking sheet.

Allow to cool on baking sheet, the cookies will firm up once cooled.

When they are fully cooled they are ready for decorating.
Recipe Notes
1. I bake by weight using a digital kitchen scale  as I find that gives the most consistent results, especially when baking gluten free, the cup measures are approximate.
One cup of your gluten free flour blend may not weigh the same as my flour blend, all the commercially available blends have different mixes and ratios of flour in them. I've weighed cups of different blends of flour and noted that a cup of gluten free flour can vary in weight from 125g up to as much as 170g depending on how you scoop it, and what type of mix you use. You can see how this could drastically alter the outcome of a recipe. I have based my cup measures assuming that a cup of gluten free flour would be an average of 130g per cup.
I recognise that most Americans are used to the cup method which is why I also include those measurements, but they may not give you accurate results with this recipe. If you are a keen gluten free baker I would encourage you to invest in a digital kitchen scale, they are very easy to use. 
2.I prefer to use my own homemade gluten free flour blend as it's cheaper and I get really great results.
3. If you can, avoid buying flour with gums already added. The reason for this is that you have no way of knowing how much gum is in there and that can alter the outcome of the recipe. So for example, too much gum can give you a more sticky texture in a cupcake. And though the cupcake recipe will still work, it won't be as nice as if you measured and added the gum yourself.
Nutrition Facts
Gluten Free Cut Out Cookies Recipe
Amount Per Serving (39 g)
Calories 111
* Percent Daily Values are based on a 2000 calorie diet.