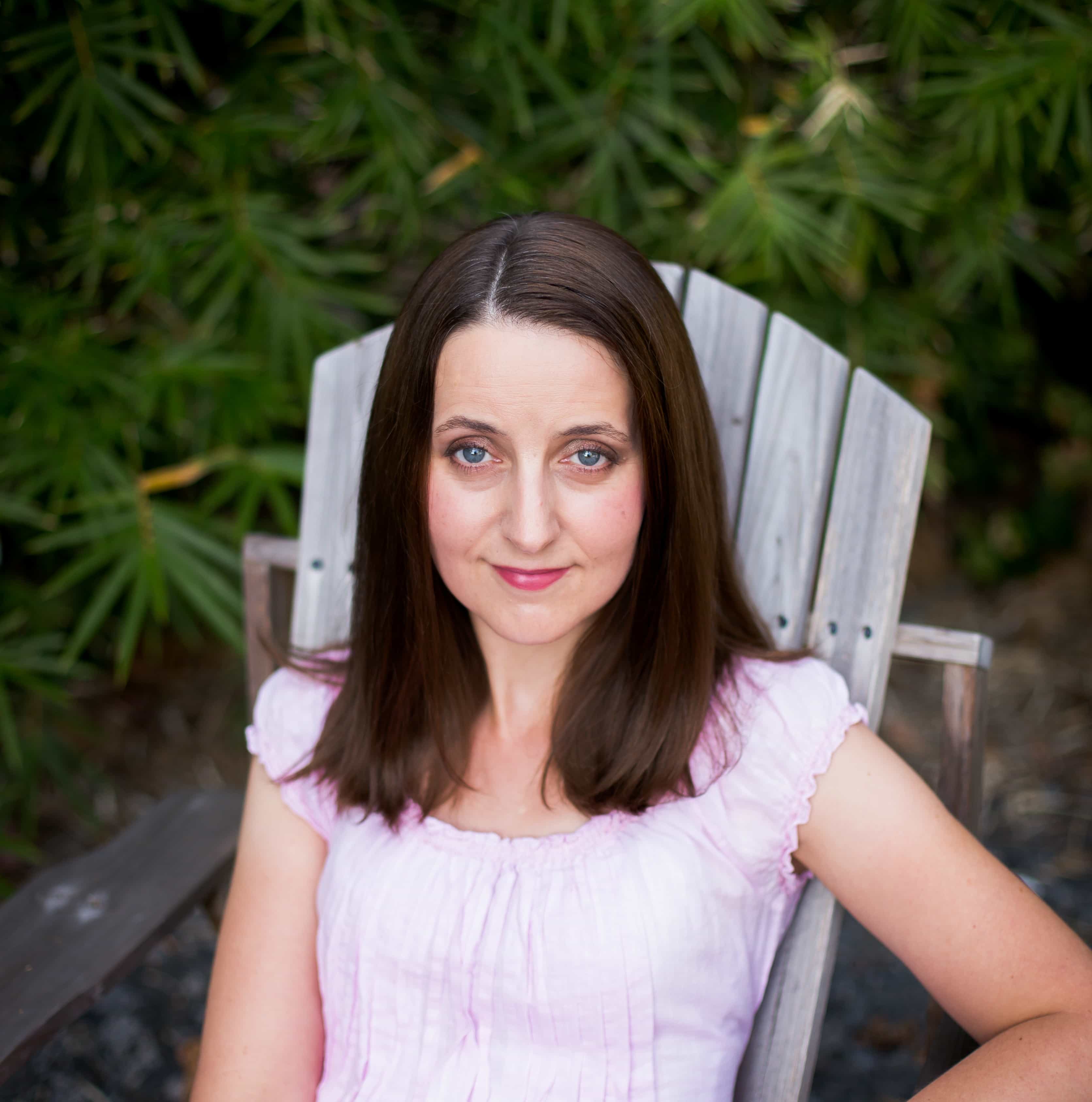 Hi, I'm Sheena!
In 2010, after a long period of poor health and no answers, I finally discovered I had Celiac Disease.
There is currently no cure and the only treatment is lifelong adherence to a strict gluten free diet, [1] so when I got over the initial shock of my diagnosis, I fully embraced my new gluten free lifestyle and my journey to better health began.
In 2014 I started Noshtastic (it had a different name back then) as I wanted to find a way to share my own gluten free recipes. On my website you'll find recipes that not only taste great, but are also easy to make, family friendly, taste fabulous and are (usually!) healthy too.
What you'll find on Noshtastic
Easy to make Gluten Free recipes, I try to avoid expensive or quirky ingredients unless absolutely necessary, my focus is on bringing you easy weeknight dinners your whole family will love.
Tested recipes – I know how important it is for you to have recipes that work and are easy to follow, so that's what you'll find here. Where possible I've provided ingredient substitutes, especially where I'm using allergens such as eggs and nuts, and on the rare occasion that I use a hard to find ingredient I'll tell you exactly where to find it.
Pressure Cooker Recipes – I'm a huge fan of the recent resurgence in pressure cooking thanks to the rise of the ever popular Instant Pot. I have over thirty Instant Pot and Electric pressure cooker recipes that have detailed step by step directions in every recipe so that even a beginner can make them!
Low Carb And Keto Recipes – I recently embarked on a low carb diet and wanted to pass on the recipes I created to my readers. You'll find both Keto friendly and low carb recipes in this category, and I've included all the nutrition information and the net carb count on every recipe.
Paleo and Whole30 – Some of my most popular recipes on this site fall firmly into the Paleo and Whole30 Categories, they include my Paleo Italian Meatballs with Marinara Sauce and my Chicken Piccata which is always popular with my Whole30 readers.
As Featured In
My work on Noshtastic has been featured in BuzzFeed, Country Living, Woman's Day, Parade Magazine, Healthline, Instant Pot, Woman's Day, Healthline, and many others.

Get in touch!
I love hearing from readers! You can drop me an email here, if you have a recipe question you can comment on that post if you prefer.
You can also follow me on Pinterest ,Twitter . I post to Instagram when I have a new recipe, and I update my blog's Facebook page from time to time. Be sure to 'like' and 'follow' me so that you don't miss out on new recipes!