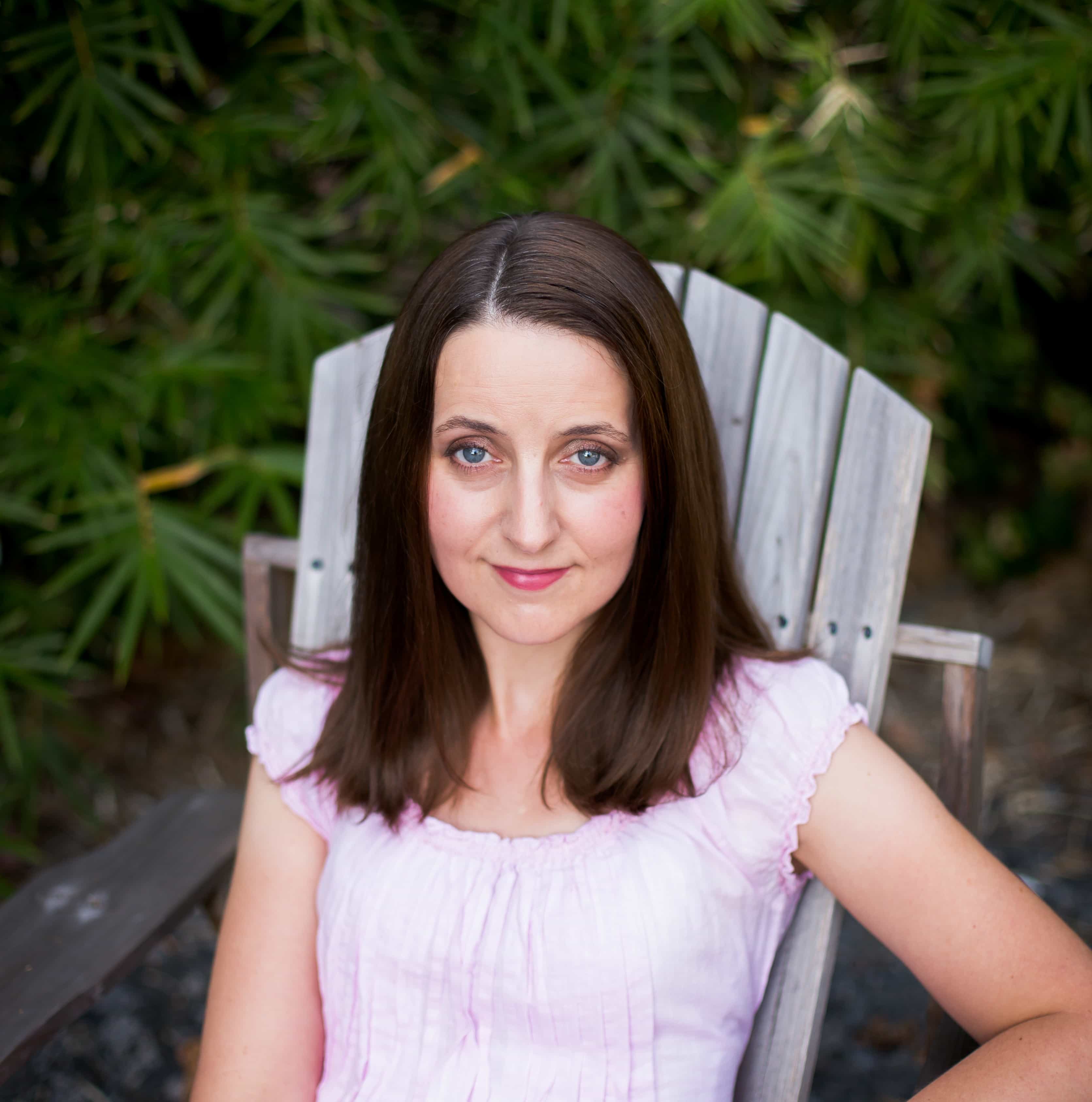 Gluten Free Living
Hi Everyone, I'm Sheena!
It's been quite an adventure from Scotland to London, and now Mississippi, but I love it here! My food journey has been just as interesting, in 2010 I discovered I had Celiac Disease and about 18 months later my youngest son was also diagnosed with the same thing.
In case you didn't know Celiac Disease is an autoimmune disorder with no cure, the only treatment is lifelong adherence to a strict gluten free diet. As a result all my recipes here are gluten free,  but you don't need to follow a gluten free diet to be able to cook or enjoy them, they are suitable for everyone and I have a particular focus on easy weeknight meals.
All my recipes are, and will always be gluten free. You can find my  RECIPE INDEX  HERE.
Keto and Low Carb Recipes
Some of us in our house have recently embarked on a Keto and Low Carb diet so you can expect to see more recipe content that's suitable for LOW CARB and Keto diets right here on Noshtastic.
Paleo and Whole 30 Recipes
I don't know how it works in your family, but in mine not everyone eats the same sorts of foods, two of us are gluten free due to Celiac Disease,  and over the years the adults in our family have also dabbled following in Paleo and Whole 30 recipe for periods of time.
As as result I have quite a few recipes that will satisfy you if you are looking for recipes for your Paleo and Whole 30 diets. You'll find all my PALEO RECIPES by clicking on the highlighted text, and likewise for my WHOLE 30 RECIPES. You can search the recipes using the dropdown checkboxes on mobile, or the checkboxes in the sidebar on desktop.
Pressure Cooker Recipes
I have a great collection of pressure cooker recipes made in my Instant Pot but they will work in any electric pressure cooker. Here's all my PRESSURE COOKER RECIPES
 New to the Gluten Free Diet?
Are you new to the gluten free diet and don't know where to start? Shoot me an email here, I'd love to help you!  You can look through my index at the top of the page, or the category index in the sidebar for more recipes. As I mentioned above the majority of my recipes are also dairy free as that's the way that I eat, although the rest of the family do love their cheese! If the recipe has dairy in it I will clearly label it as such and offer a dairy free alternative where possible.
Stay in touch!
I love hearing from readers! You can drop me an email here, if you have a recipe question you can comment on that post if you prefer.
You can also follow me on Pinterest and Twitter. I post to Instagram when I have a new recipe and I update my blog's Facebook page each time I have a new post. Be sure to 'like' and 'follow' me so that you don't miss out on new recipes!