Homemade Taco seasoning you can make from scratch is so quick and easy to make and much better, and cheaper, than the pre-made packets you buy in the grocery store.
For starters there's no added starch like you find in some packs of ready made seasoning, if you're gluten free like I am or if you're following a low carb or Keto diet then this is important!
There's around 2g net carbs per serving with my Homemade Taco seasoning , so not a lot if you're adding it to a skillet of ground beef, or with some chicken.
This post contains affiliate links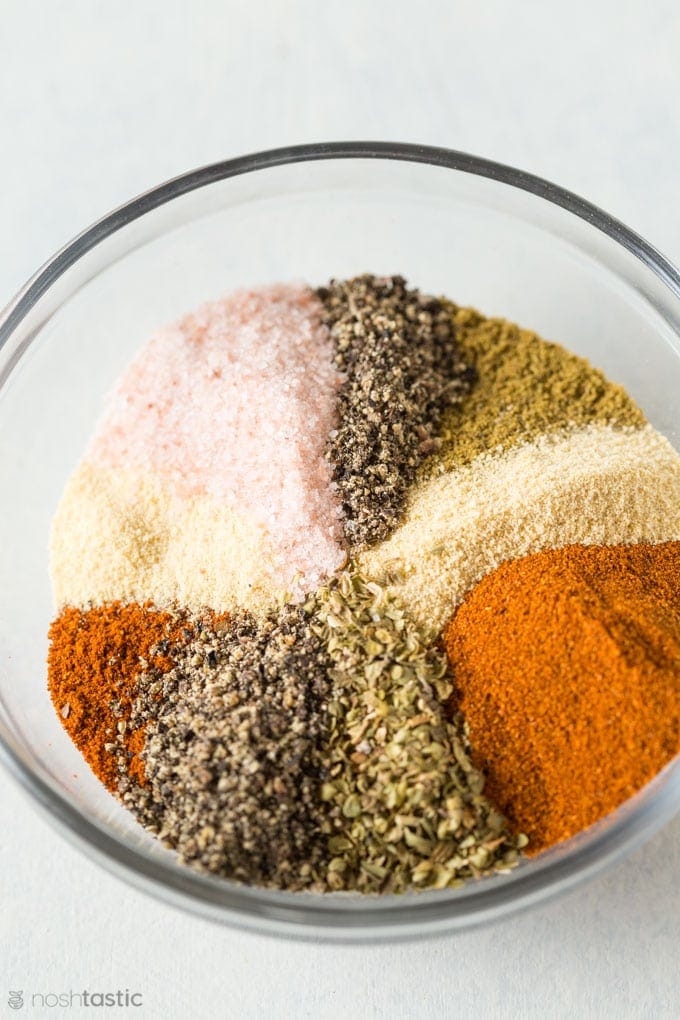 …