My Keto Low Carb Crackers are made with just a couple of ingredients and not only that, they taste terrific!
This recipe uses the classic low carb Fathead Dough  which is so simple to throw together that even my kids can make it.
This recipe comes in at around 2g net carbs for three small crackers, they are perfect for your next party!
This post contains affiliate links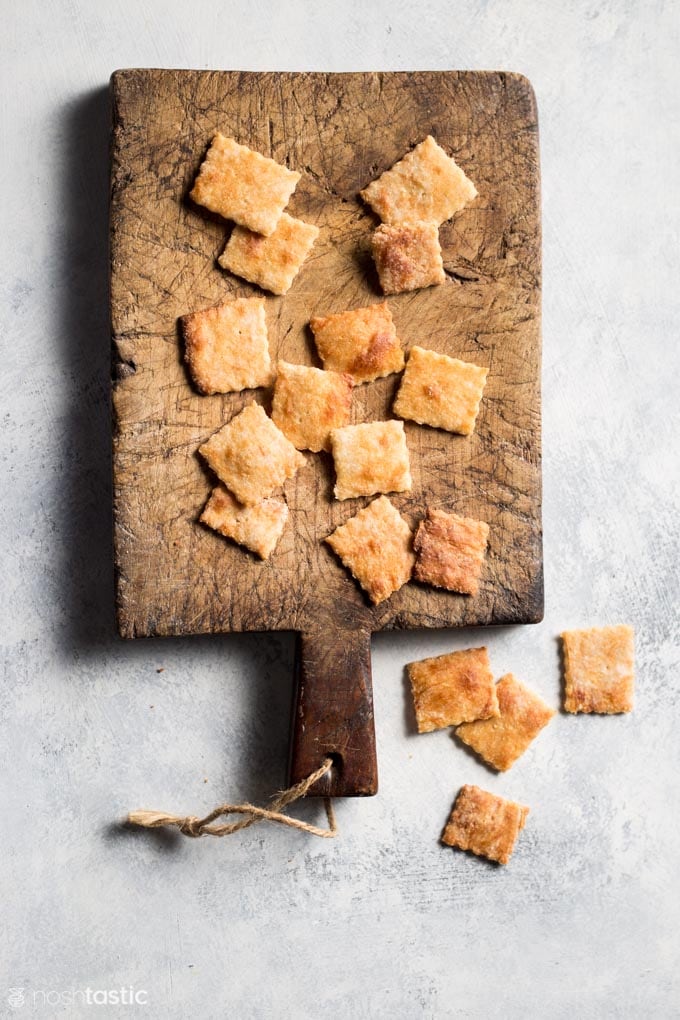 …