My Keto Low Carb Mongolian Beef is a healthy remake of the PF Chang's classic take out! The regular recipe is often loaded with sugar, but this healthy low carb version has no added sugar but still tastes really delicious, is naturally sweet, and my kids loved it way more than the classic version.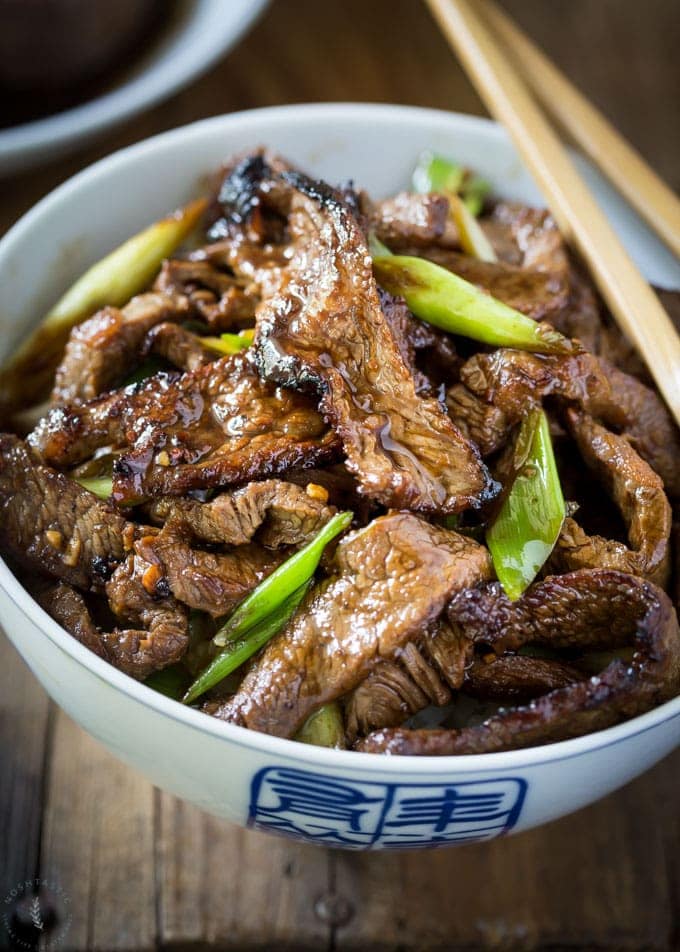 Tips for Making Low Carb Mongolian Beef
Start with the right cut of meat! Flat Iron steak or Flank Steak are my favorite cuts of beef for this recipe, but Sirloin steak would work well in a pinch.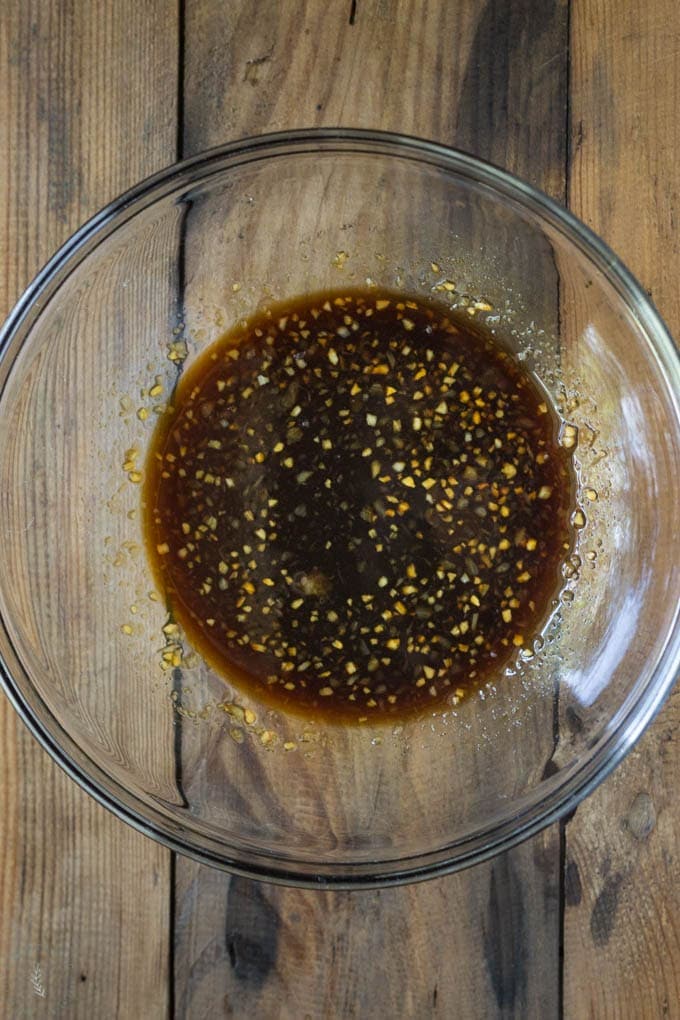 Make sure you slice your beef very thinly against the grain. You want the meat to absorb the marinade and be thin enough to cook really quickly.
I don't recommend subbing gluten free soy sauce for the coconut aminos in my Low Carb Mongolian Beef recipe unless you really have to.
The coconut aminos are much less salty than soy sauce and coconut aminos have a natural sweetness that is absolutely perfect for this recipe and more than makes up for the lack of added sugar.
Although most of the recipes you'll see online for Mongolian beef typically have a lot of starch added to make a thick sauce, if you have ever eaten the recipe at PF Chang's you'd notice that it's actually not cooked with a thickened sauce, so I like to think that my version is closer to the real thing!
I did test a couple batches at home, one with a tablespoon or two of low carb sweetener added, and one without. The taste difference was very minimal and the one without any added sweetener cooked up better and more crispy and every one preferred the taste anyway, so that's a win win in my book!
This post contains affiliate links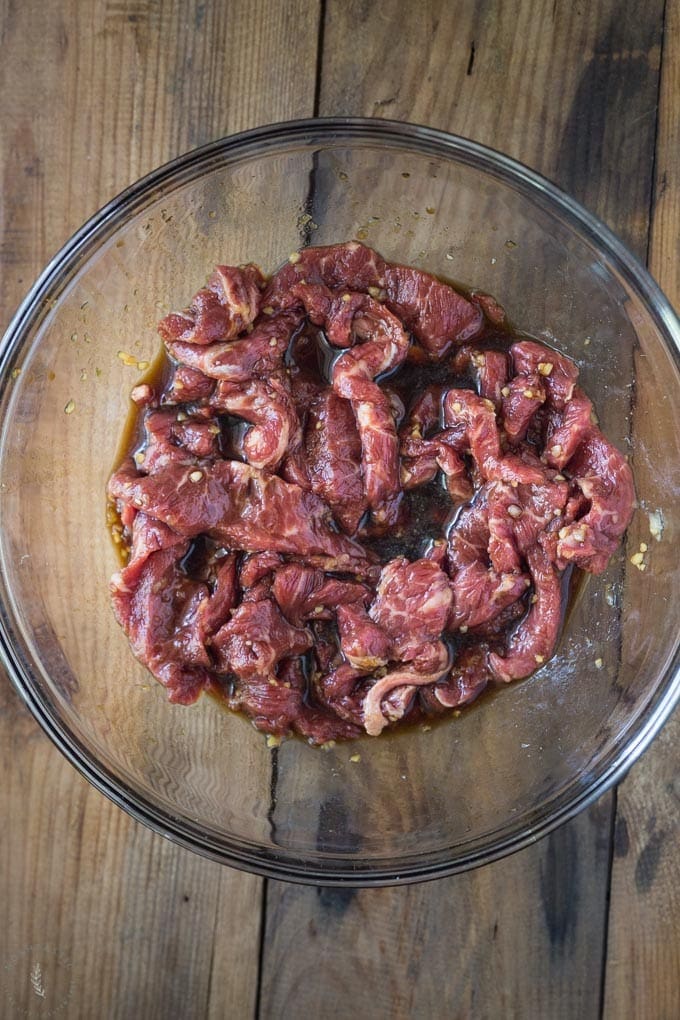 Do remember to drain the meat from the marinade before you fry it, this will help you get the deliciously crispy edges on your meat that the famous PF Chang's Mongolian Beef is known for!
And lastly, the second tip for getting those great crispy edges is to have your oil really hot before you add the meat, preferably in a wok, but a cast iron skillet will work too.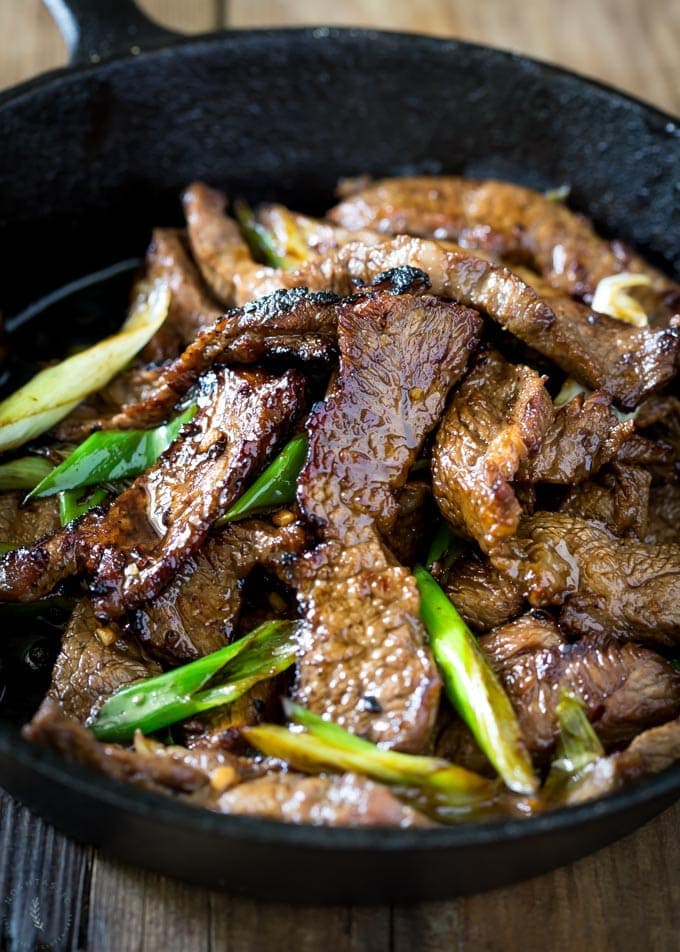 More Low Carb Dinner Recipes
NEED SOME MORE SUPPORT ON YOUR KETO LOW CARB JOURNEY?
Y'all come and join in the fun in our 
Keto Low Carb Facebook Group
, we'd love to have you, and invite your low carbing friends and family too!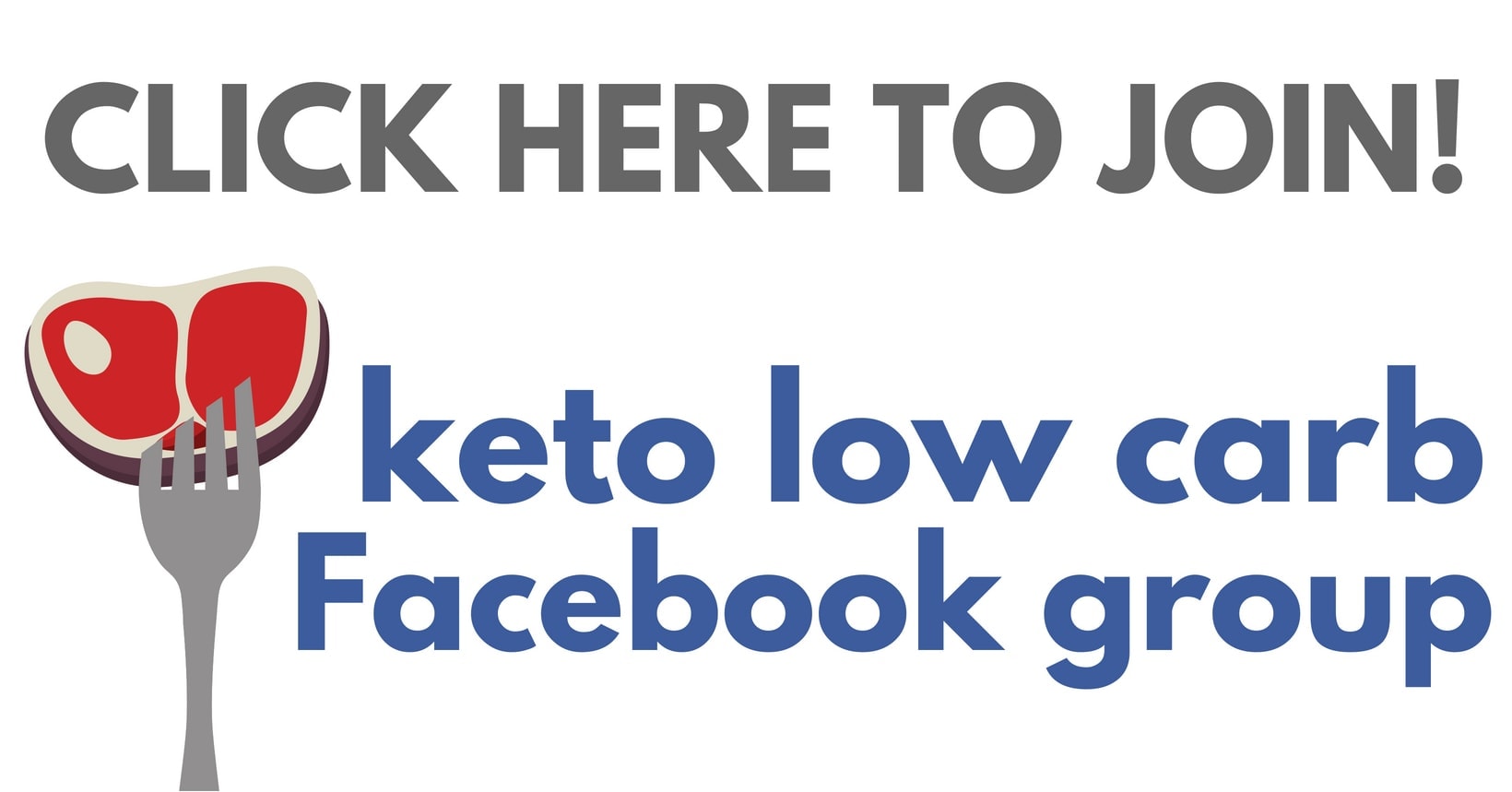 WATCH MY VIDEO OF KETO MONGOLIAN BEEF!
This is a great short step by step video of this recipe! I think a recipe video always helps so if you agree go ahead and subscribe to my youtube channel and stay tuned for more low carb recipes coming your way soon!
Keto Low Carb Mongolian Beef
Keto Low Carb Mongolian beef recipe that's so delicious you won't miss the sugar!
Prep Time: 15 minutes
Cook Time: 10 minutes
Marinate: 1 hr
Total Time: 1 hour 25 minutes
Total Carbs: 4 g
Protein: 21 g
Servings: 4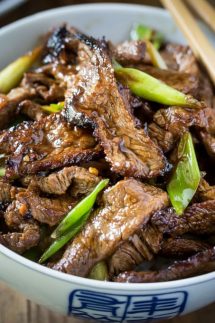 Ingredients
1 lb Flat Iron steak , thinly sliced against the grain
1/4 cup Coconut Oil
3 Green onions , cut into 1-inch long diagonal slices
Low Carb Mongolian Beef Marinade
Instructions
It may be helpful to watch the recipe video first, it's right above the recipe card.

Cut the Flat Iron Steak into very thin slices against the grain.

Add the sliced beef to a small ziplock bag and add the coconut aminos, ginger, and garlic. Let marinate for 1 hour in the fridge.

When you are ready to cook, drain the meat from the marinade but reserve the liquid for later.

Add the coconut oil to a large wok or cast iron skillet and heat it until it's almost smoking, the oil must be hot so you can get the nice crispy edges on the beef.

Add the beef to the very hot oil (you may need to do it in two batches, don't crowd the pan) and keep stir frying over a high heat, taking care not to burn it for just 1-3 minutes.

When the last batch of meat is in, add the green onions and cook for the last 30 seconds to 1 minute.

If you want more 'sauce' to serve with the meat quickly cook the remaining marinade for just a minute or two in your wok after the last batch of beef has been cooked, and serve with the beef.
Recipe Notes
Don't forget to join our Keto Low Carb Facebook Group! 
This recipe has approximately 4g net carbs per serving.
Some coconut amino brands have a higher carb count than others depending on the ingredients so read the label. I like Coconut Secret or the Kroger brand. 
Nutrition Facts
Keto Low Carb Mongolian Beef
Amount Per Serving
Calories 337 Calories from Fat 225
% Daily Value*
Total Fat 25g 38%
Saturated Fat 16g 80%
Cholesterol 74mg 25%
Sodium 424mg 18%
Potassium 375mg 11%
Total Carbohydrates 4g 1%
Protein 21g 42%
Vitamin A 1.8%
Vitamin C 2.6%
Calcium 1.6%
Iron 15.6%
* Percent Daily Values are based on a 2000 calorie diet.
Nutritional information on Noshtastic is provided as a courtesy and is approximate only. We cannot guarantee the accuracy of the nutritional information given for any recipe on this site.
Course: main
Cuisine: American