Free Printable Meal Planner
Look no further for your free printable meal planner!
If you're trying to save money on your groceries then it really helps to plan ahead for the week and avoid stressing out at 5pm when you don't know what you're going to make for dinner.
I love to have a pretty Weekly meal planner template with grocery list that I can print out, it's much more fun than an app!
There are a lot of different meal plan templates in the list below so I know you'll find one you love, there are even options that include a monthly meal planner template, weekly grocery lists and more.
I promise your life will be a whole lot easier if you can even just plan for the dinners, and then work toward adding in lunches and breakfasts if you feel overwhelmed by the whole idea.
Meal planning is also a must if you want to lose a little weight, or just eat a more healthy diet so it really helps to plan ahead so you don't end up eating takeout because you've run out of dinner ideas!
List of Pretty FREE Menu Planner Printables
Here's a list of super cute Free Printable Meal Planners from around the internet so you're sure to find a gorgeous printable that you love in this round up.
This is a great menu printable and shopping list   for those of you who just want one that has a space for dinner and a grocery list on the same page.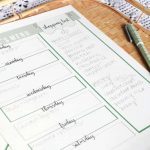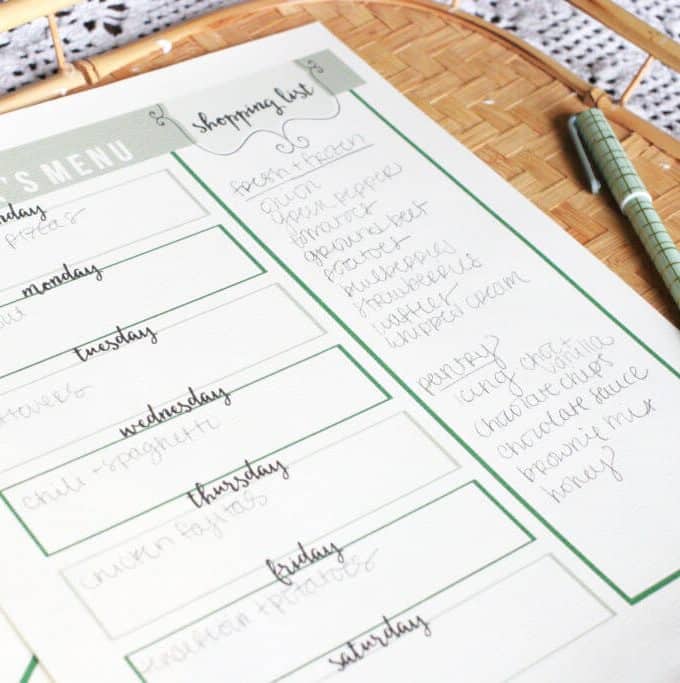 This is a straightforward and simple dinner planner printable that has lots of space for detail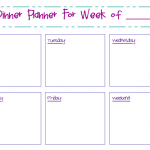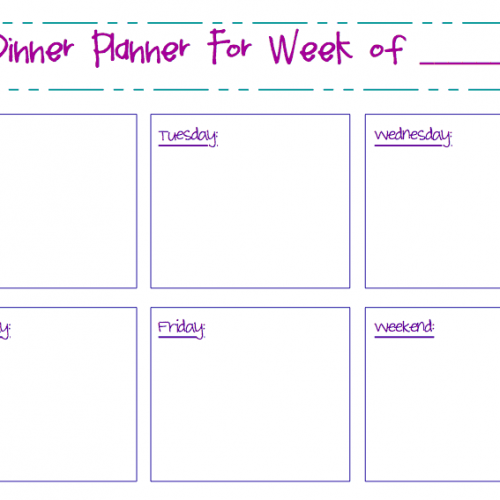 This is a super pretty, rustic looking menu planner printable with beautiful fonts.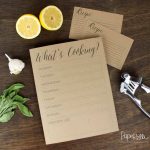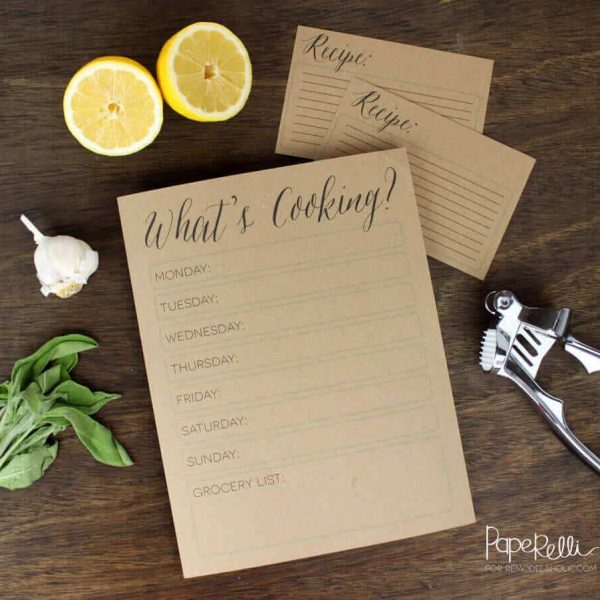 I love this free floral printable which looks a lot like ones you pay $$ for at the store, but you can print it for free!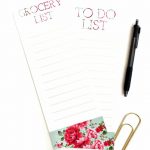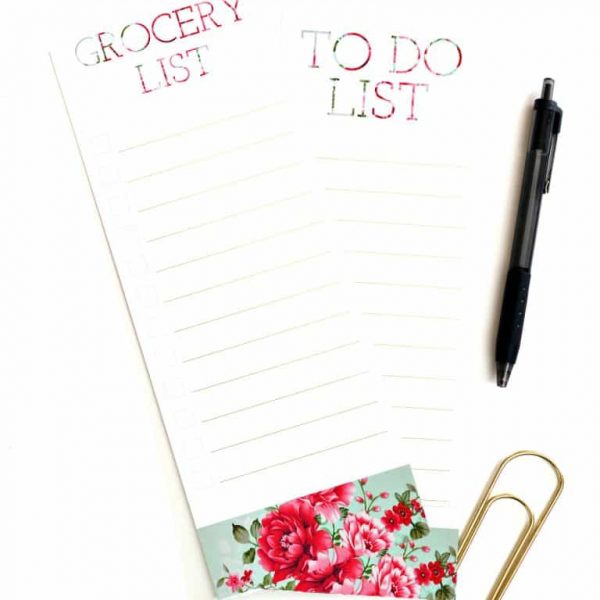 This post not only has a free printable recipe cards it also includes a matching meal planner, shopping list and kitchen labels.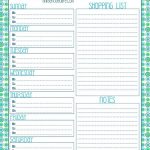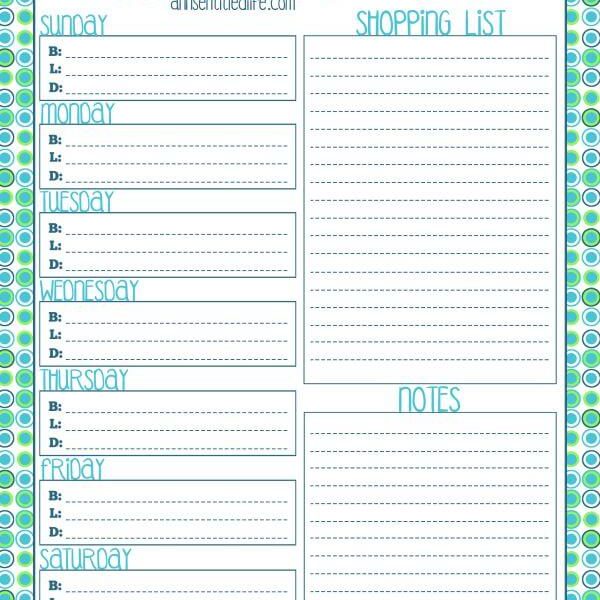 This is a really simple free meal planner with bold colors!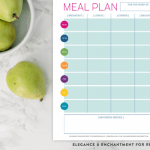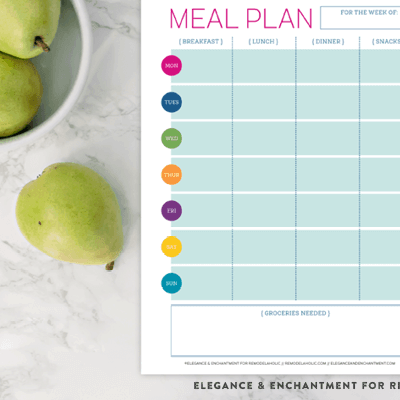 Here's the remainder of the list of FREE Printable Meal Planners, I know you'll find one you love!