I love to pick out and make Dollar Store Christmas Decorations at home, it allows me to indulge my Christmas decorating habit without breaking the bank!


Ideas for Dollar Store Christmas Decorations
I have both a Family Dollar and a Dollar Tree near me so after Thanksgiving it's really easy to pop in to see what cheap Christmas decor items they have in stock, then you can get crafty and make your own!!
Last year I got some small cheap cardboard boxes with Christmas patterns on them that were just perfect for putting Holiday cookies in to give to my friends and neighbors.
Craft & DIY Items You'll Need to Make Dollar Store Christmas Decorations
If you visit each of the sites below you'll be able to see the tutorials for each Dollar Store Christmas craft project and they will tell you exactly what you need.
If you don't want to take a trip to the dollar store then you can find a few of the items for these and other fun Christmas Craft projects if you click through these Amazon links:
I've put together a quick collection of some Dollar Store Christmas Decorations so I hope you can find some inspiration for your own home!
Make these adorable Dollar Store Night Light Bulb Ornament with some glitter and a hot glue gun!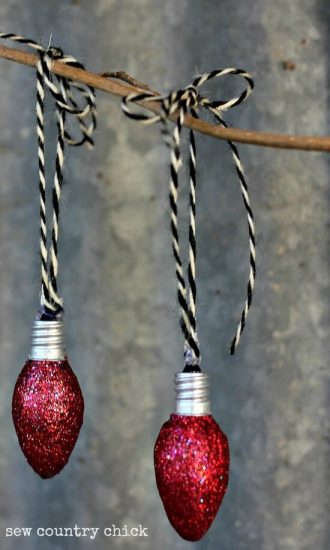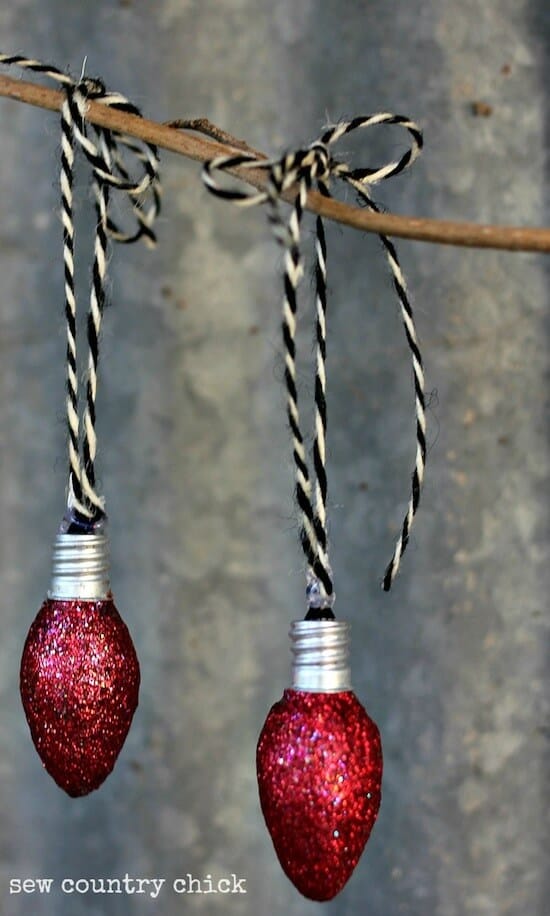 I'm in love with this Dollar Tree Christmas Tray which is such an easy craft to make, I bet you could do it with your kids too.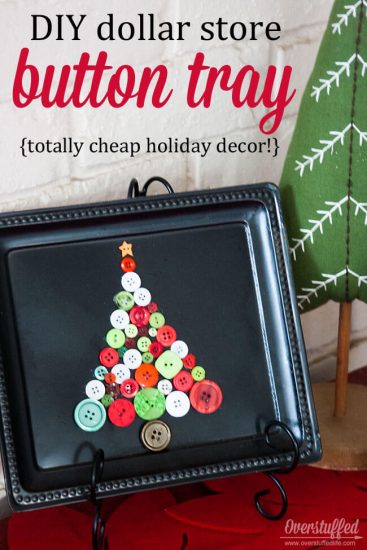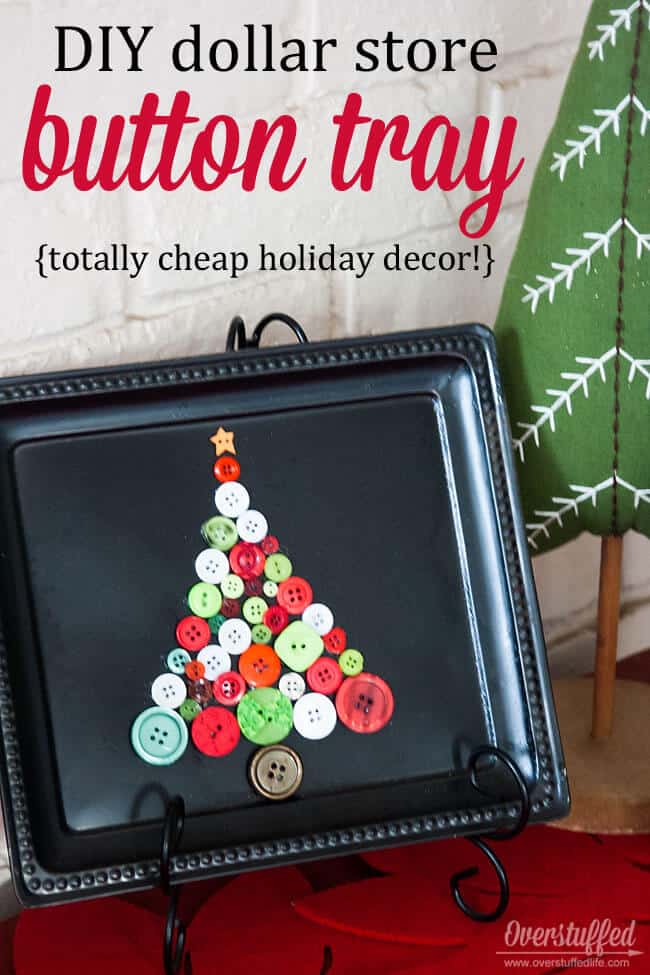 This DIY Snowflake Votive would look perfect on a side table or as part of a tablescape.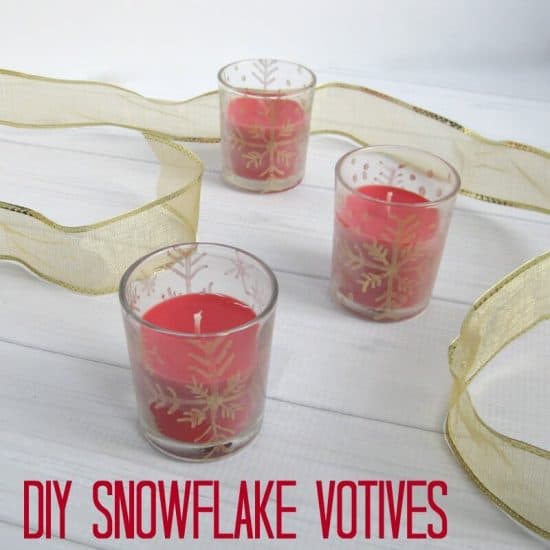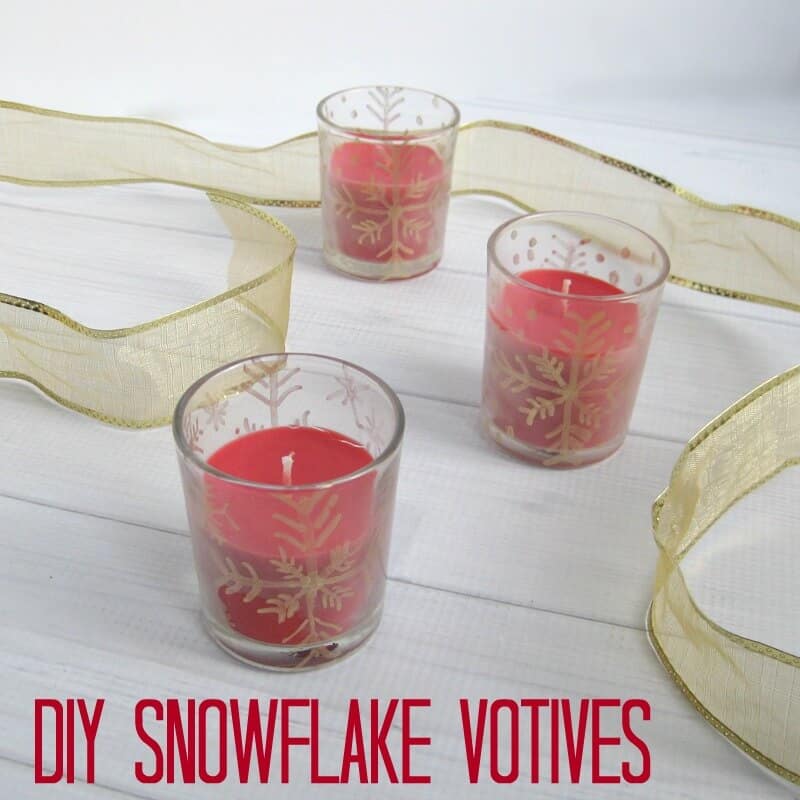 Aren't these Christmas Topiary Santa Hats the cutest thing ever?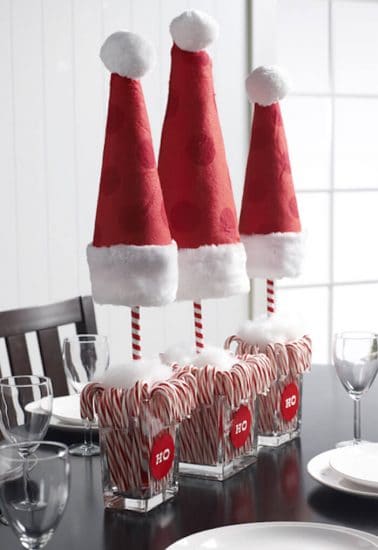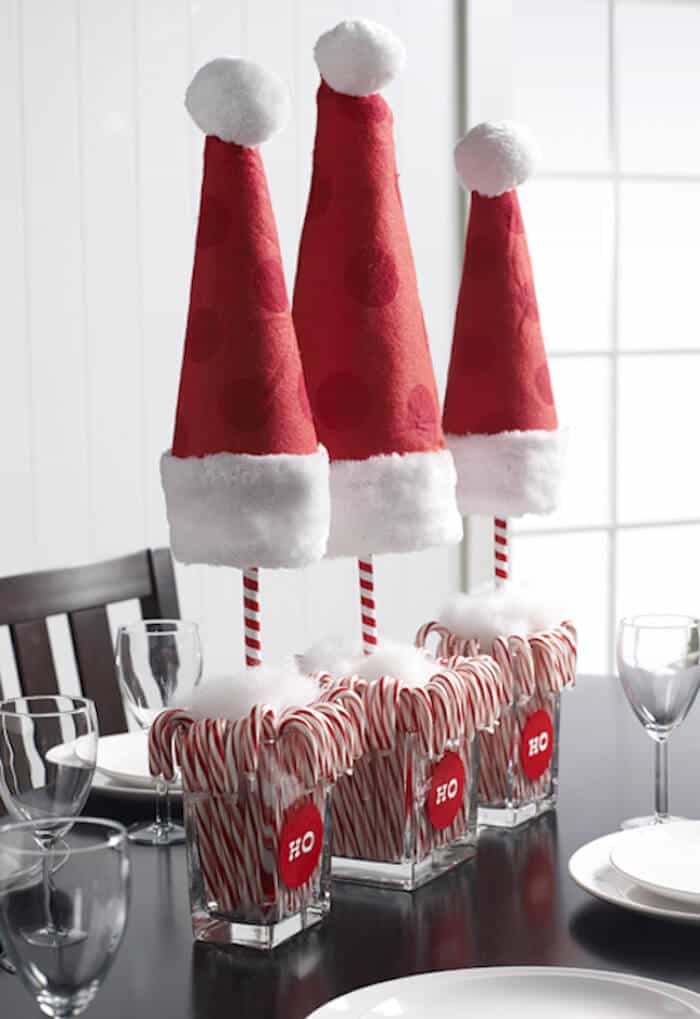 My boys would love to make these simple Dollar Store Christmas Sock Ornaments!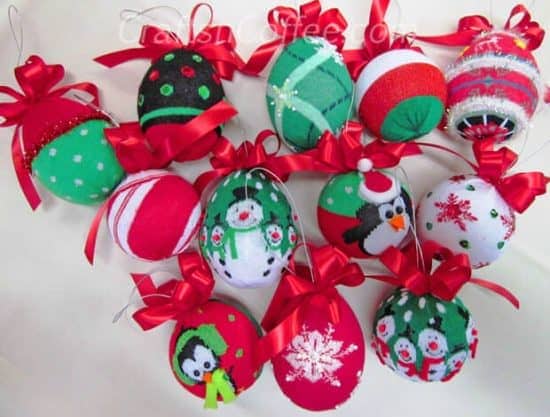 I always though that making a book page christmas wreath would be really tricky, but this tutorial shows you how simple it really is!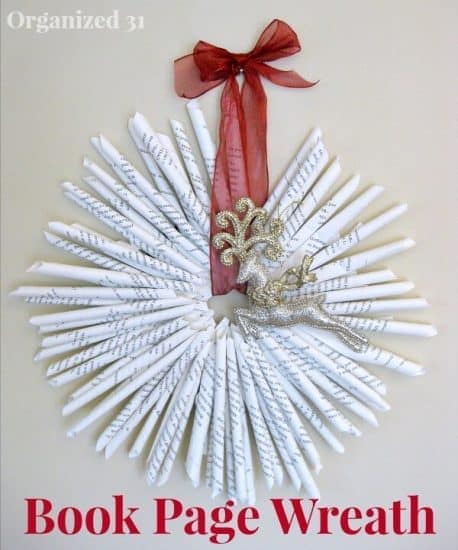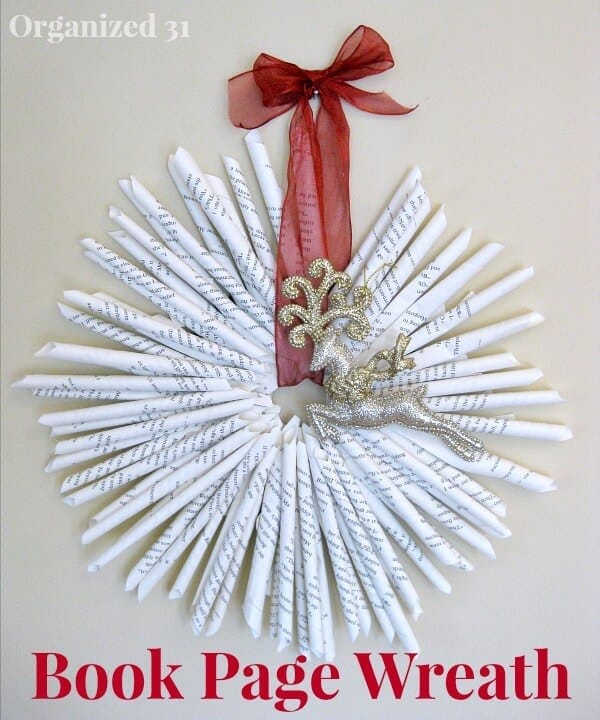 This Christmas sock wreath is my kind of Christmas Craft! It looks great and is easy to put together.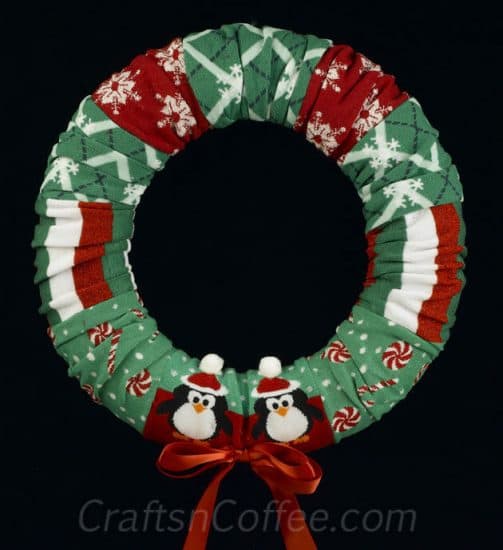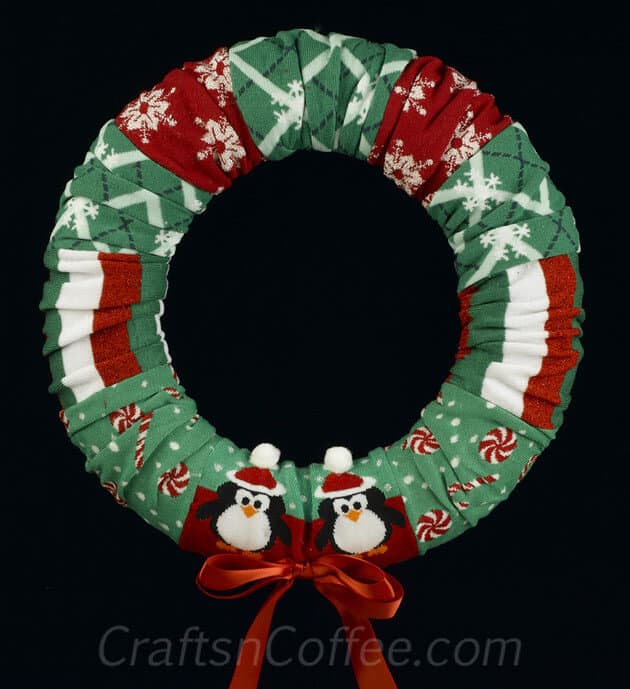 I'm going to have to summon up my inner Martha Stewart to make these Christmas craft apothecary candy jars, aren't the best thing ever?! They are made with candlesticks from Dollar Tree.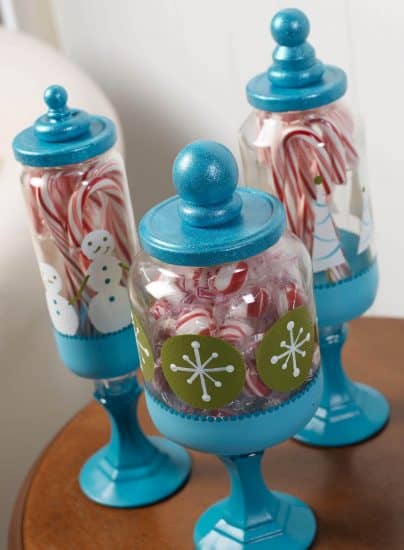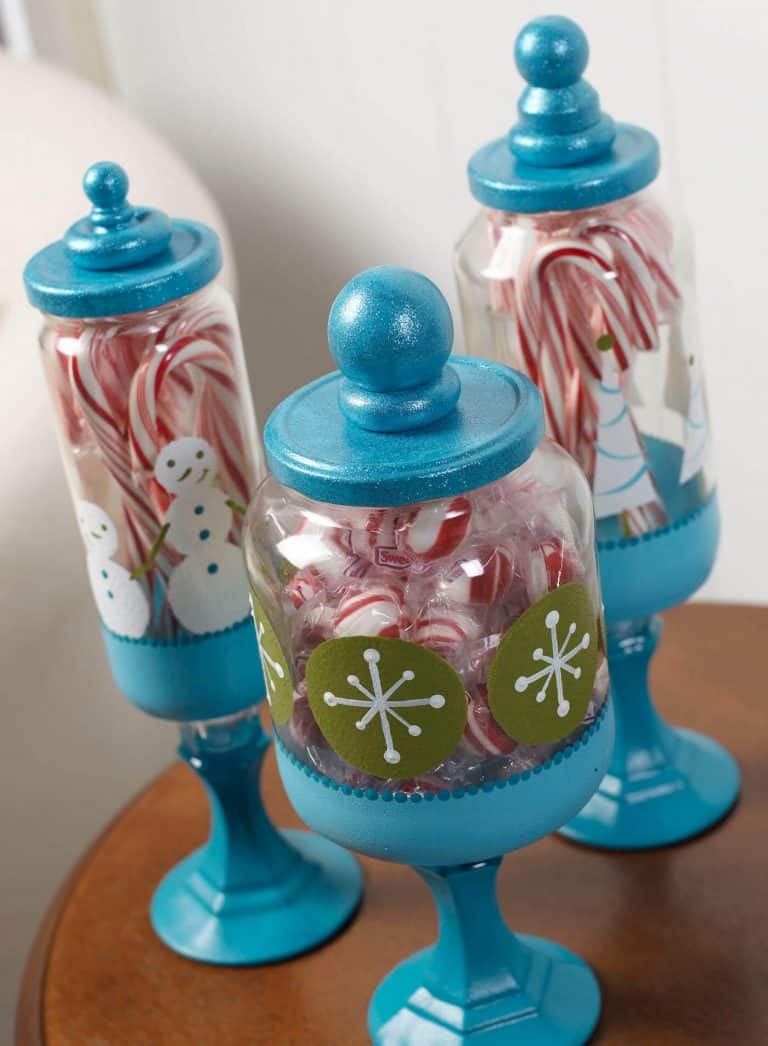 Here are a few more ideas for Dollar Store Christmas Decorations from some of my blogger friends, be sure to visit them too!