I love to pick out and make Dollar Store Christmas Decorations at home, it allows me to indulge my Christmas decorating habit without breaking the bank!
I've put together this collection of quick, super cheap, and easy to make dollar store decorations that work for your tree, Christmas table centerpieces, wall hangings and more.
You don't need much to get started and you don't need to be super crafty as these are simple crafts that most anyone could make and even a few you could make with your children.


Ideas for Dollar Store Christmas Decorations
I have both a Family Dollar and a Dollar Tree near me so after Thanksgiving it's really easy to pop in to see what cheap Christmas decor items they have in stock, then you can get crafty and make your own!!
Last year I got some small cheap cardboard boxes with Christmas patterns on them that were just perfect for putting Holiday cookies in to give to my friends and neighbors.
If you line them with some pretty waxed paper they look fabulous and make great cheap presents
Craft & DIY Items You'll Need to Make Dollar Store Christmas Decorations
If you visit each of the sites below you'll be able to see the tutorials for each Dollar Store Christmas craft project and they will tell you exactly what you need.
If you don't want to take a trip to the dollar store then you can find a few of the items for these and other fun Christmas Craft projects if you click through these Amazon links:
I've put together a quick collection of some Dollar Store Christmas Decorations so I hope you can find some inspiration for your own home!
Make these adorable Dollar Store Night Light Bulb Ornament with some bargain dollar store glitter and a hot glue gun!
You make them by painting on a mixture of mod podge, glitter and glue.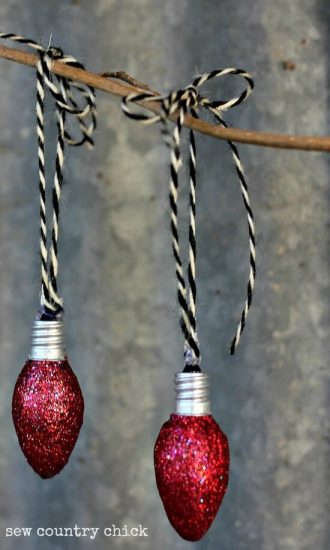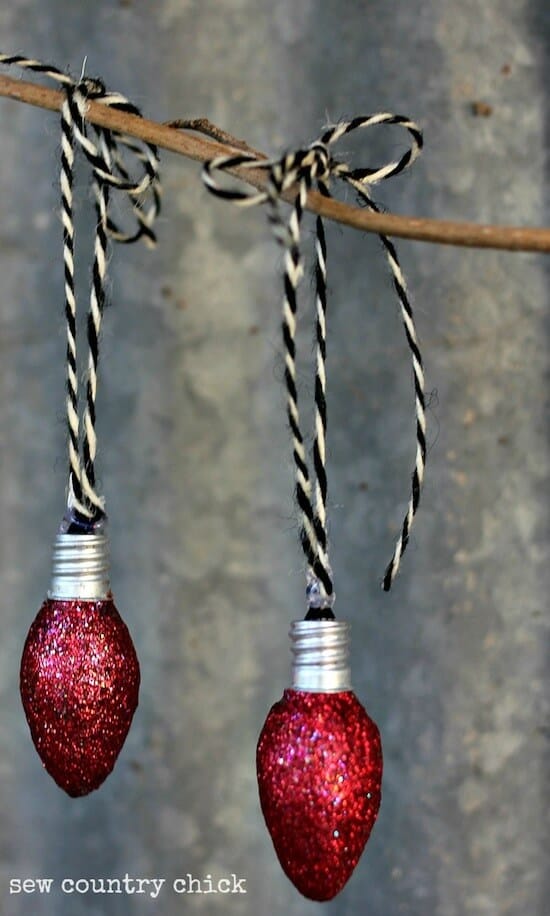 I'm in love with this Dollar Tree Christmas Tray which is such an easy craft to make, I bet you could do it with your kids too.
All you need is a jar of buttons, you maybe even have one lying in the back of a closet somewhere, and a dirt cheap dollar store tray.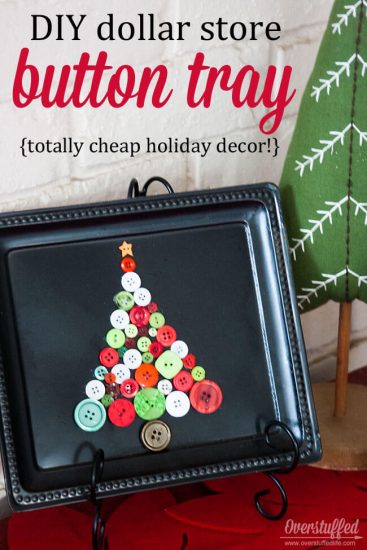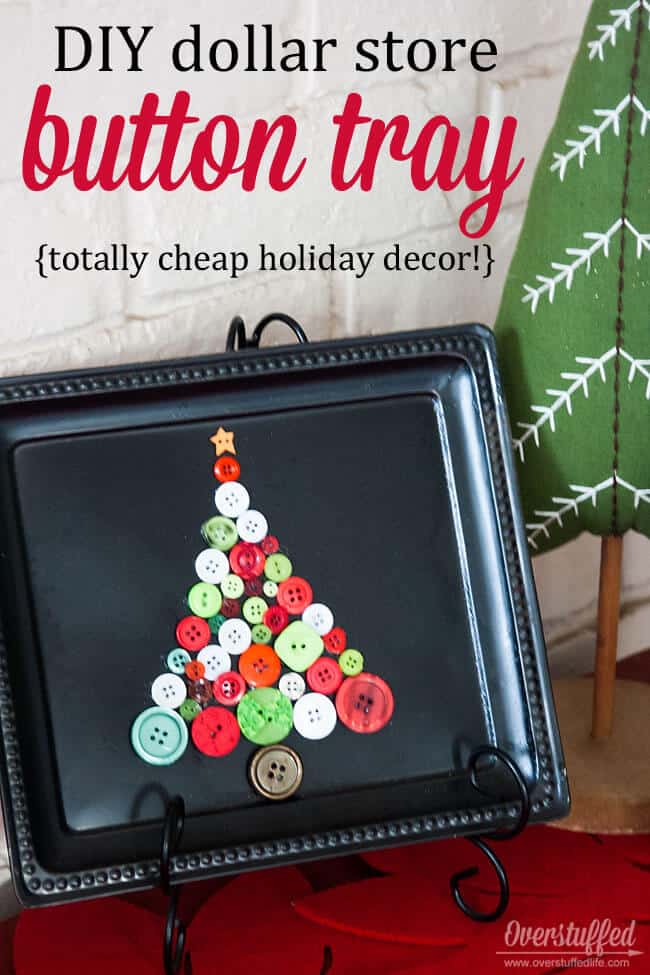 This DIY Snowflake Votive would look perfect on a side table or as part of a tablescape. This is a very simple project that even the craftily challenged among us could manage!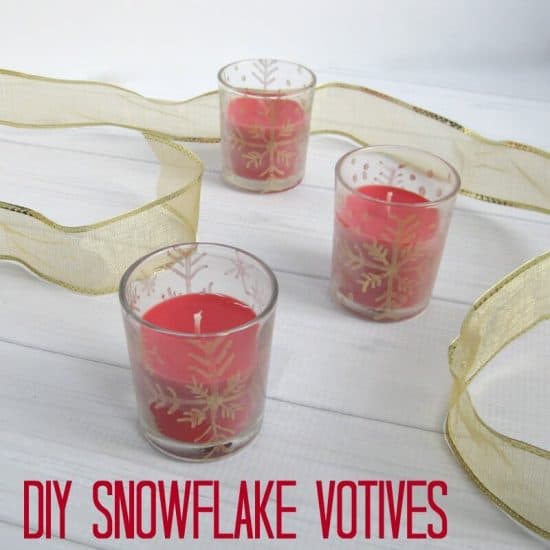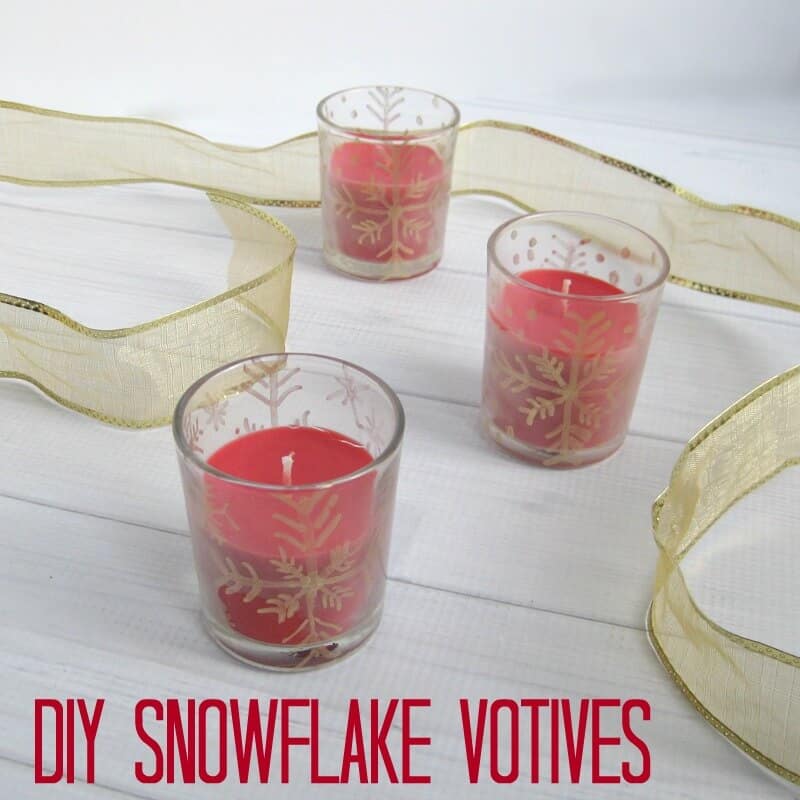 Aren't these Christmas Topiary Santa Hats the cutest thing ever? I can't wait to make some for my Christmas table, and they don't look complicated at all.
They are made with dollar store Santa hats and I just love the way they've arranged them in the glasses with the candy canes.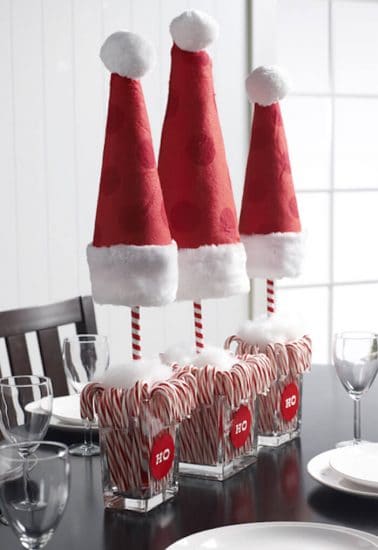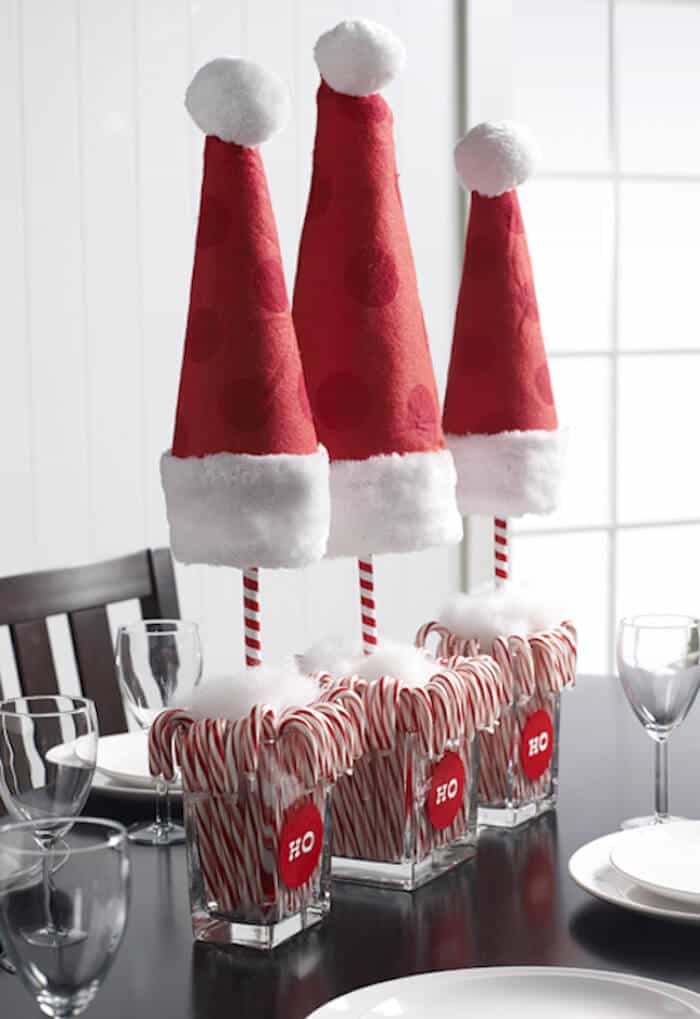 I always though that making a book page christmas wreath would be really tricky, but this tutorial shows you how simple it really is!
This wreath cost about $0.50 and took about 30 minutes to make.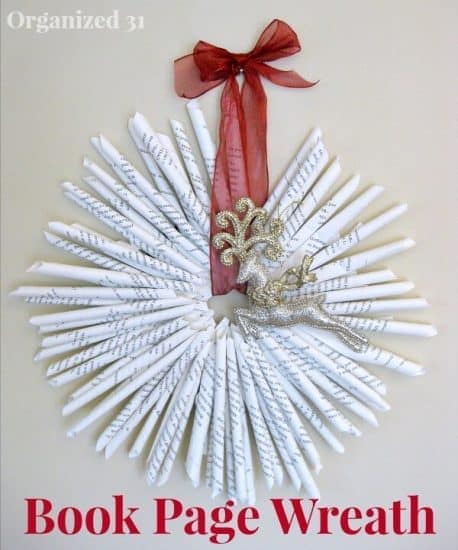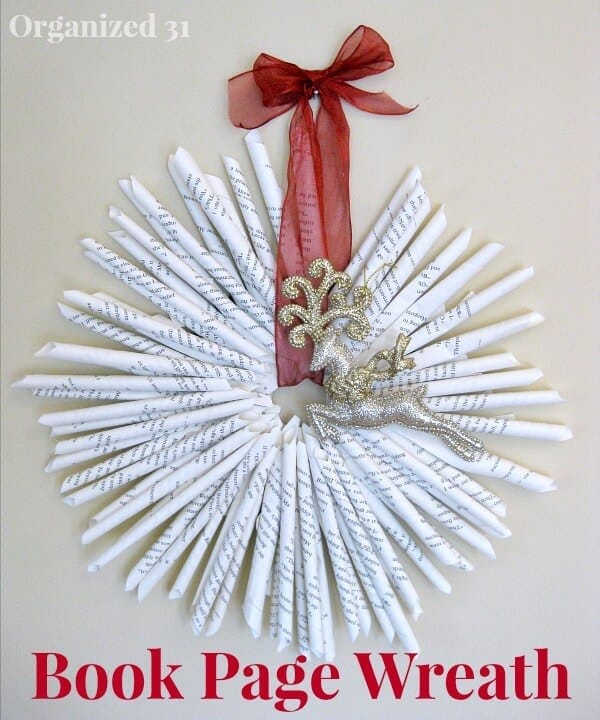 I'm going to have to summon up my inner Martha Stewart to make these Christmas craft apothecary candy jars, aren't the best thing ever?! They are made with candlesticks from Dollar Tree.
And I bet you could even get the candy to fill them from the Dollar store too.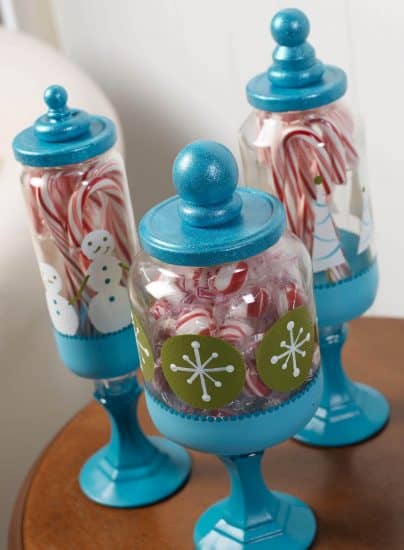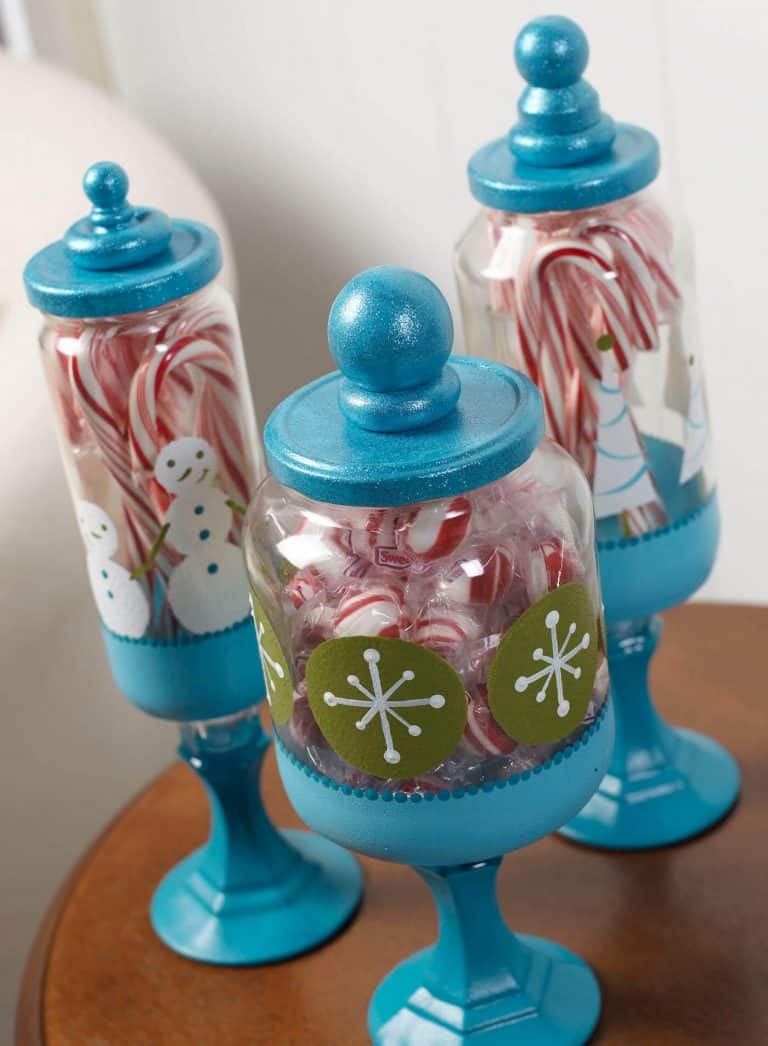 A jar of Christmas Potpourri will not only last for years, but will last for decades!
This is an "oldie but goodie " craft to introduce to new generations of crafters and is perfect to personalize with the recipients' favorite potpourri scent.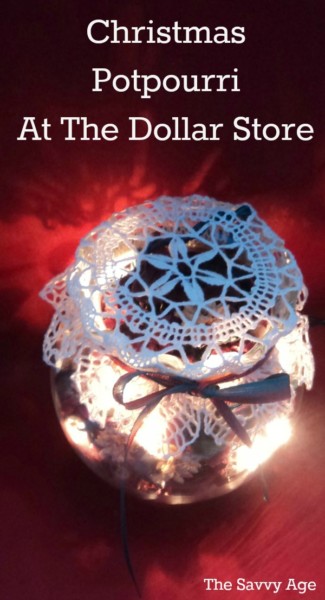 It's amazing what you can do with a little burlap, a mason jar and some pretty flowers!
Check out these easy dollar store decorating ideas from the organized island.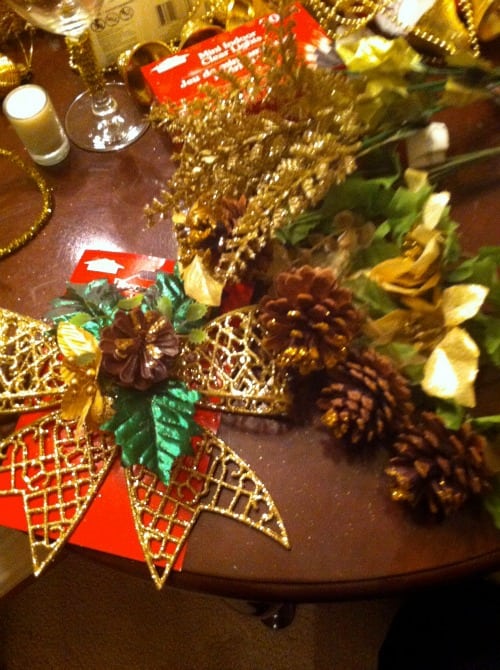 This Kids Pom Pom Christmas Ornament from the Inspiration Vault is made with supplies from Dollar Tree, is the perfect Christmas craft for little hands and would look cute hanging on your tree or would make great gifts for teachers during the holidays.
These would also be a great project for Scouts or church groups since the cost is low and most kids will be able to make them.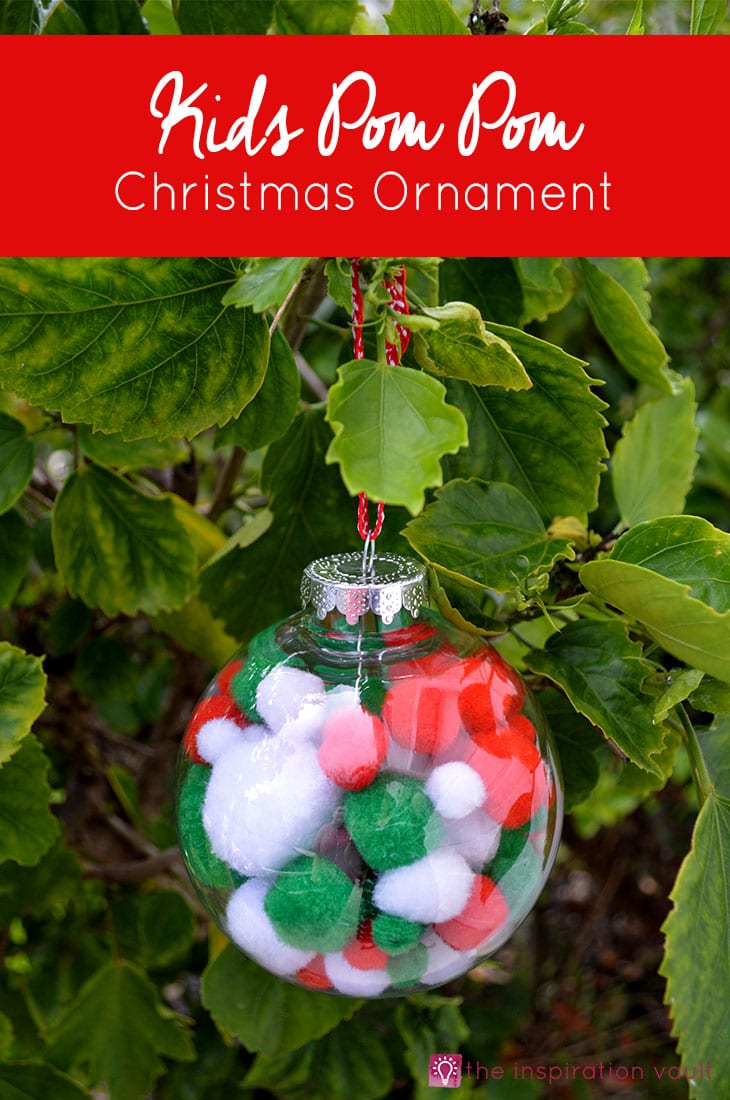 More adorable dollar store Christmas crafts from the organized island, this time it's pretty little angels and table toppers that would look terrific on your Christmas buffet table!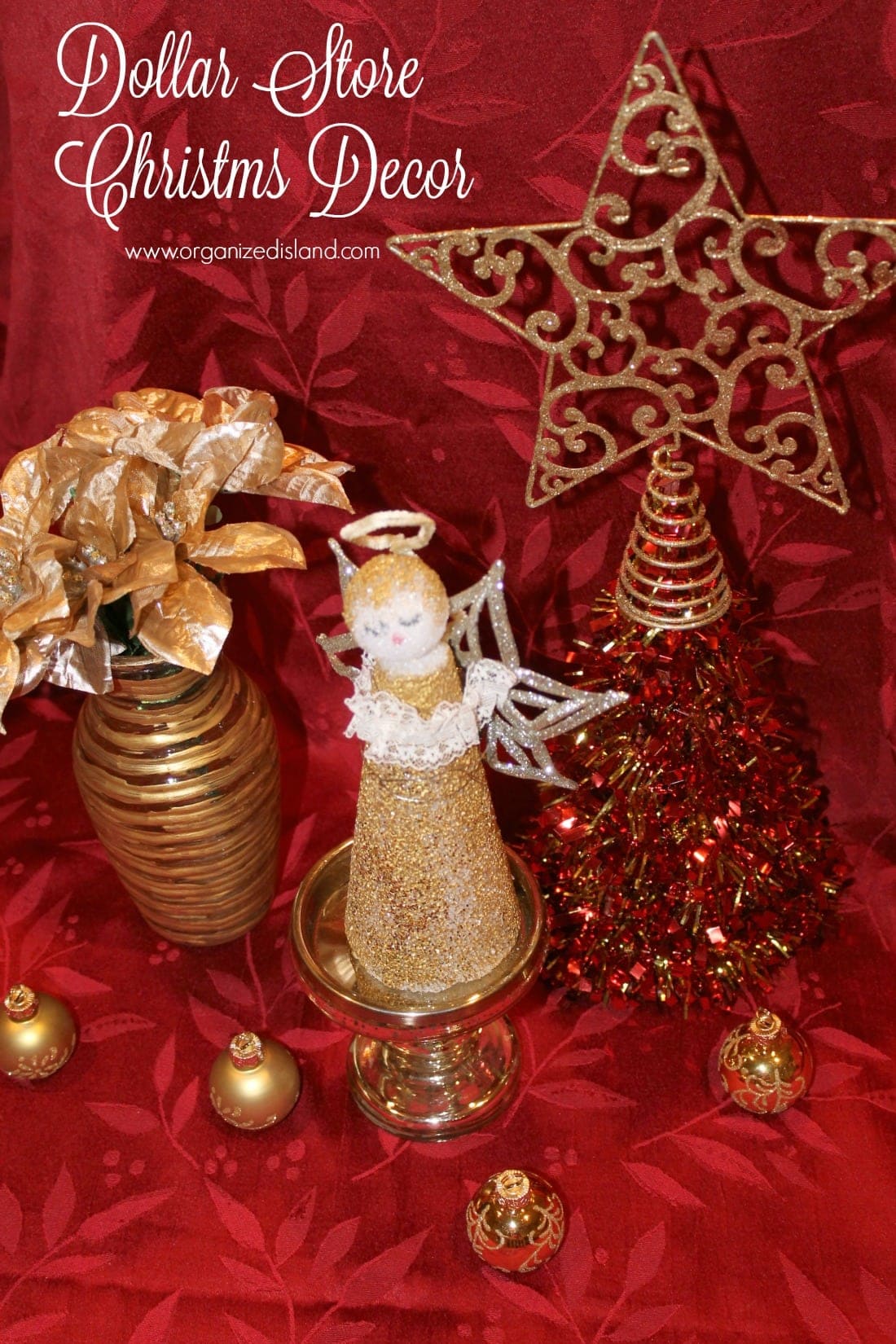 Want to make your own really cheap DIY HO HO Christmas Letters?
These adorable dollar store Christmas crafts are just the cutest thing ever and look super professional but for a fraction of the price.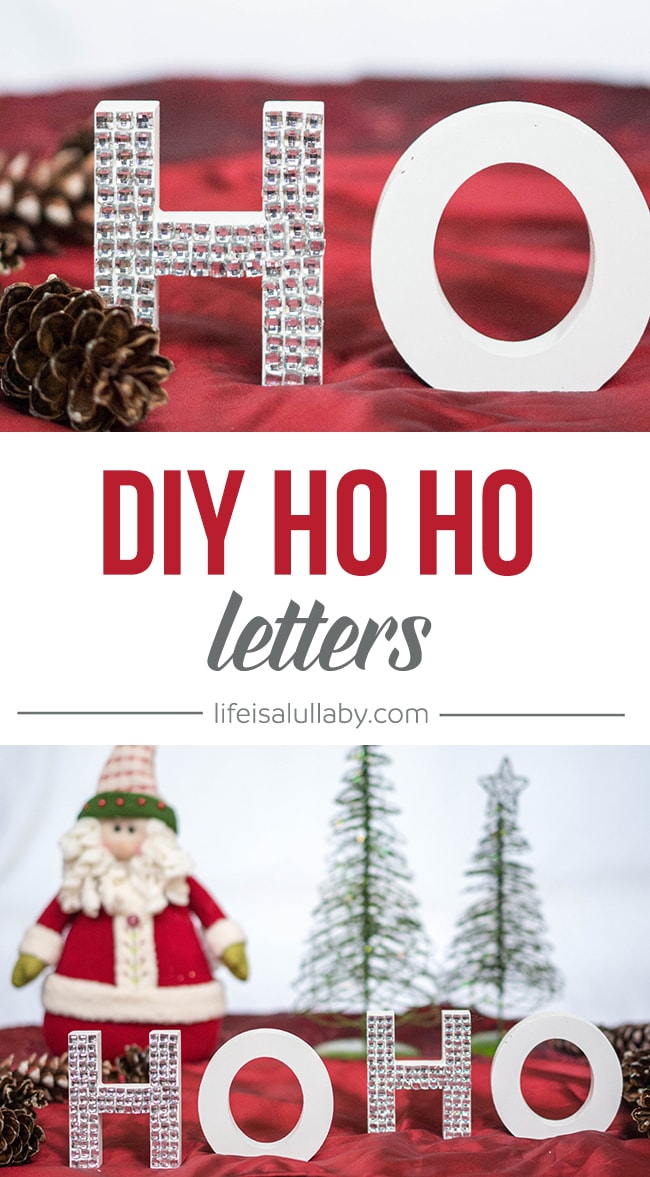 All you need are a few dry twigs and branches from your garden and to make this cheap and cheerful joyful wreath!
Coupled with a hot glue gun and some cheap to buy dollar store craft basics you're good to go!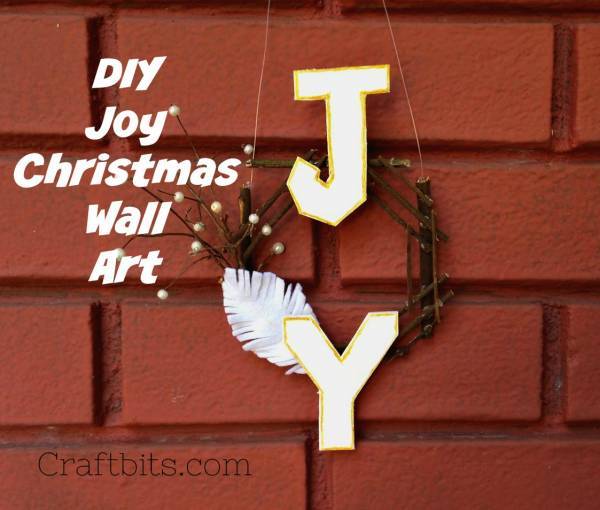 Isn't this reindeer wall hanging just the best?
The good news is you can make it really easily with bits of leftover fabric that you might have lying around the house.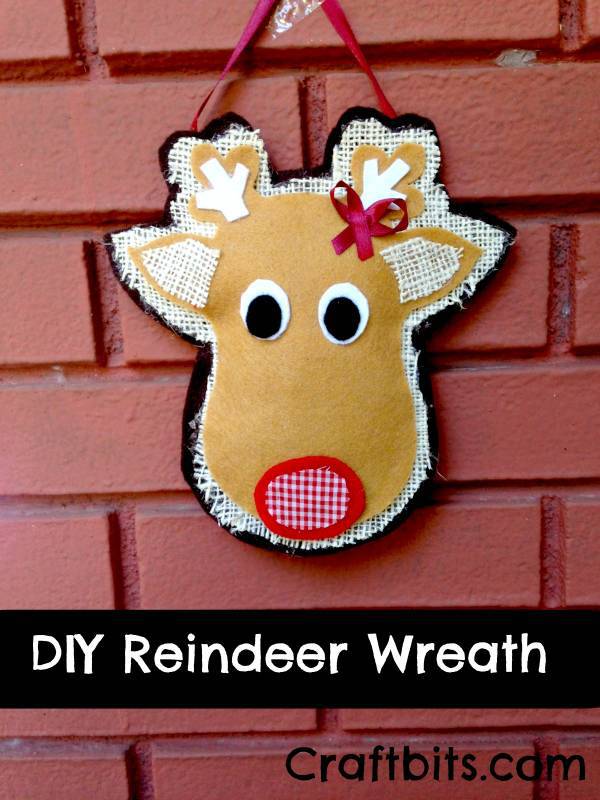 Do't you just love these super fun Reindeer Drink Stirrers?
I know my kids would love to have these for their holiday hot chocolate drinks!