Follow my easy to make recipe for coconut milk whipped cream! It's a great vegan and dairy free alternative to whipping cream, plus it's Paleo compliant too!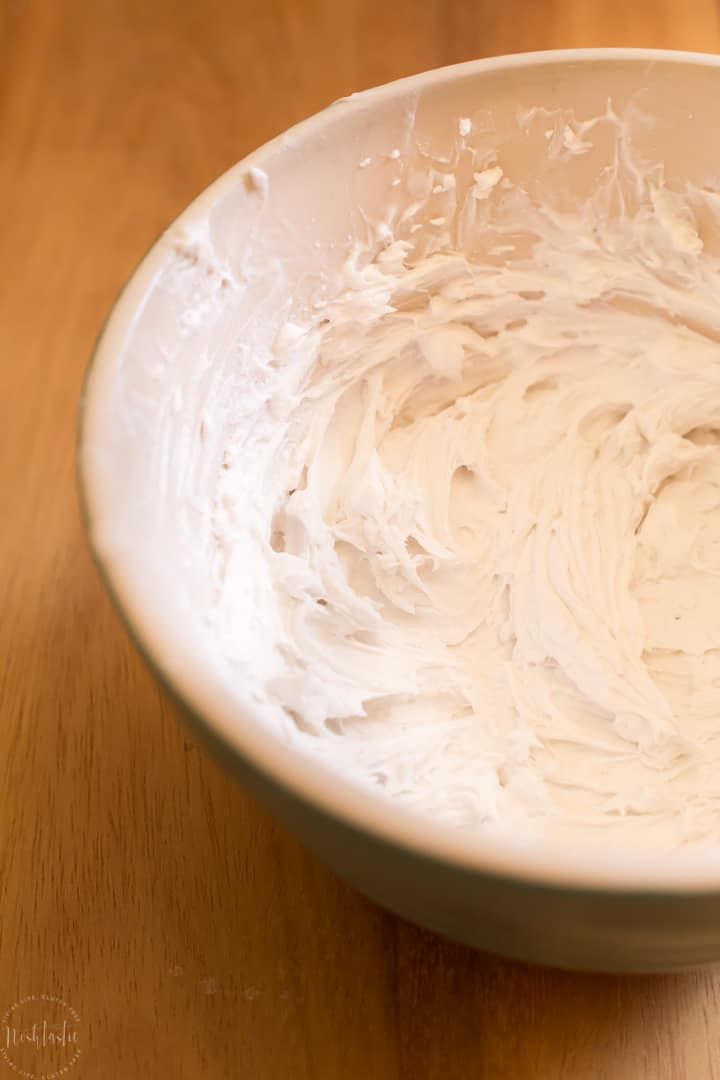 Items you'll Need to Make Coconut Whipped Cream
The full recipe with detailed ingredients list, directions, and printable recipe card is at the end of the post.
Full Fat Canned Coconut Milk – certain brands work better than others, my favorite is Native Forest. Do not use low fat coconut milk or the coconut milk from a carton.
Large Bowl – chill it before you use it.
This post contains affiliate links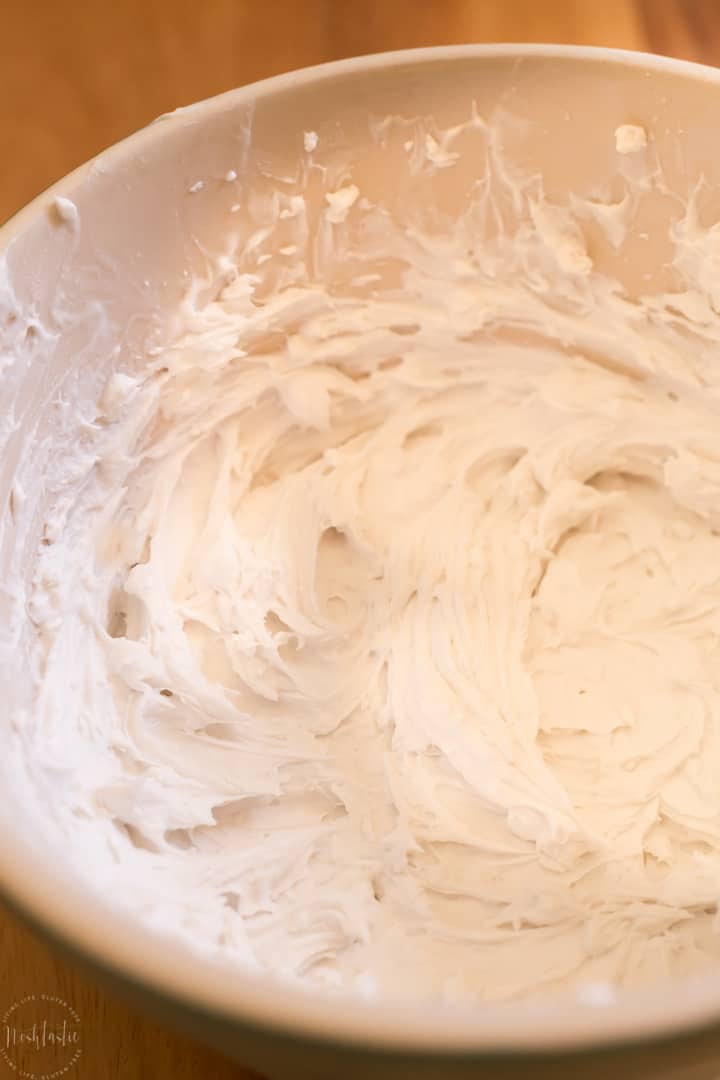 How to Make Coconut Milk Whipped Cream
It's very easy to make Coconut Milk Whipped Cream but it does require you to plan ahead! If you've ever wondered how you make dairy free whipped cream then keep reading! This recipe is also vegan and Paleo complaint.
The only ingredient you need is a can of full fat coconut milk, that will yield about 3/4 to one cup full of whipped cream.  Here are some tips and simple step by step instructions for this easy recipe:
Chill one or more cans of Full Fat Coconut Milk for at least 24 hours or more.
Scoop out the solidified coconut milk fat into a bowl large enough to accommodate your mixer. 
Simply whip it up for about 30 seconds to a couple minutes until it resembles whipped cream
If you want to add a little vanilla extract or other flavorings or sweeteners then do that before you start mixing.
More Tips for making Coconut Milk Whipped Cream
The first thing you need to do is try to find a brand of coconut milk that works for this recipe as some of them don't seem to have enough fat.
Now you need to know that this is not full proof and you are at the mercy of the individual can of coconut milk and sometimes, no matter what brand you pick, you simply get a dud where there is not enough fat to really do anything with.
My favorites brands for this recipe are:
Native Forest – this is my top pick, it often yields more fat than some of the others.
Thai Kitchen – this is the one I used for the photos in this post.
Once you have your coconut milk at home you need to refrigerate it for at least 24hrs to let the fat harden and separate to the top of the can.
Overnight is often not long enough to do this. You can't skip this step and there really is not any way (that I know of) to make coconut whipped cream without chilling the coconut milk first.
 If you are hoping to serve this to guests then it's a good idea chill several cans, just in case the first one is a dud you then may be able to open and find another one that works!
If this is something you think you might like to make on a regular basis simply keep a couple of cans in the back of your fridge so you can make it any time you feel like it.
MORE PALEO RECIPES YOU'LL LOVE!
It's very easy to make my Paleo Pie Crust! it's an almond flour pie crust that's perfect for sweet paleo pies, savory paleo pies, or quiches if you omit the sugar.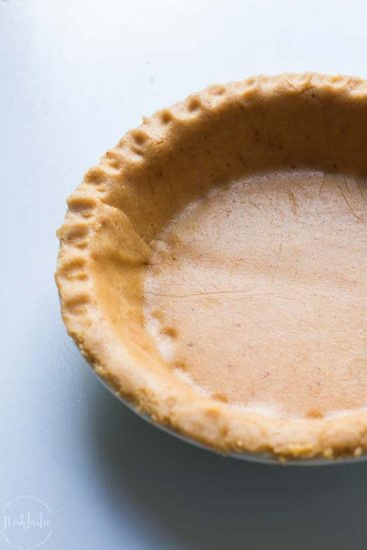 You must try this easy Paleo Pumpkin Pie recipe with a made from scratch Paleo pie Crust and it's topped with this fabulous coconut milk whipped cream!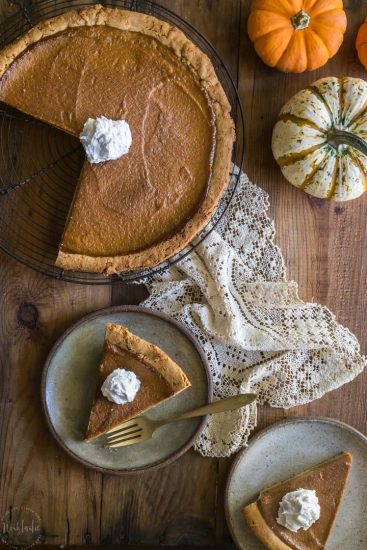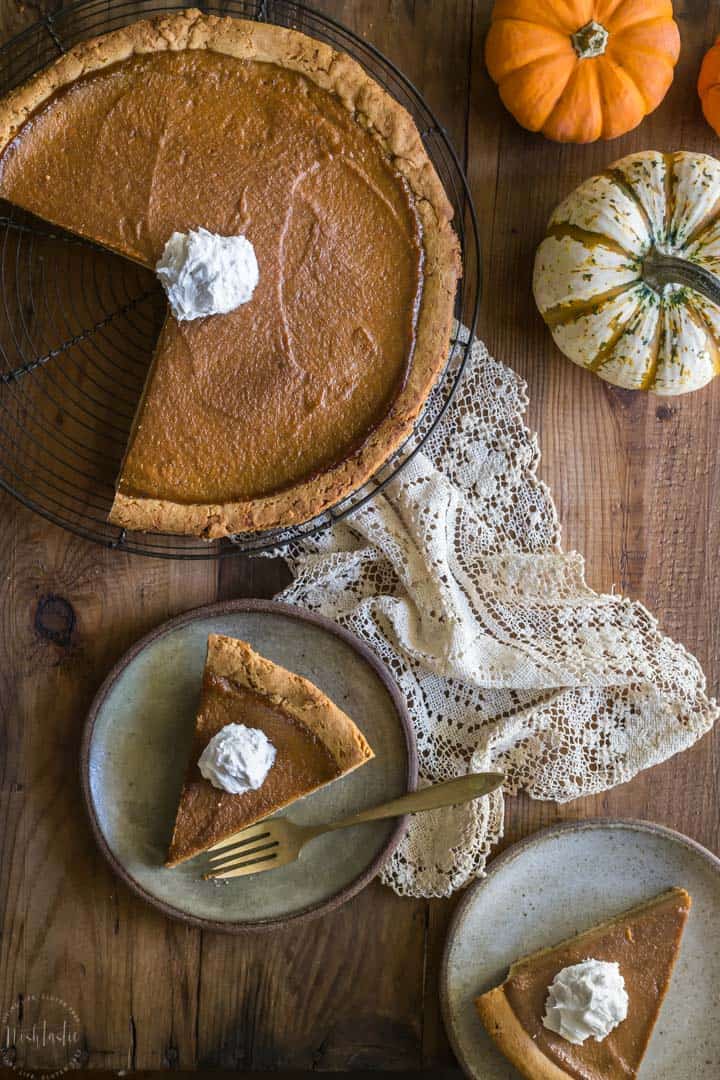 You need to try my delicious, easy, sheet pan Paleo Balsamic Chicken recipe with Roasted Potatoes, Red Onion, Tomatoes & fresh herbs! You can cook it on one pan in the oven in an hour or less!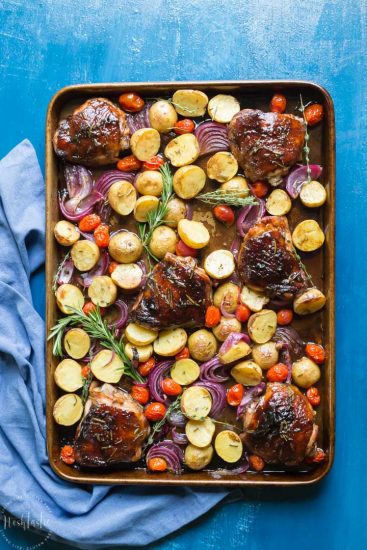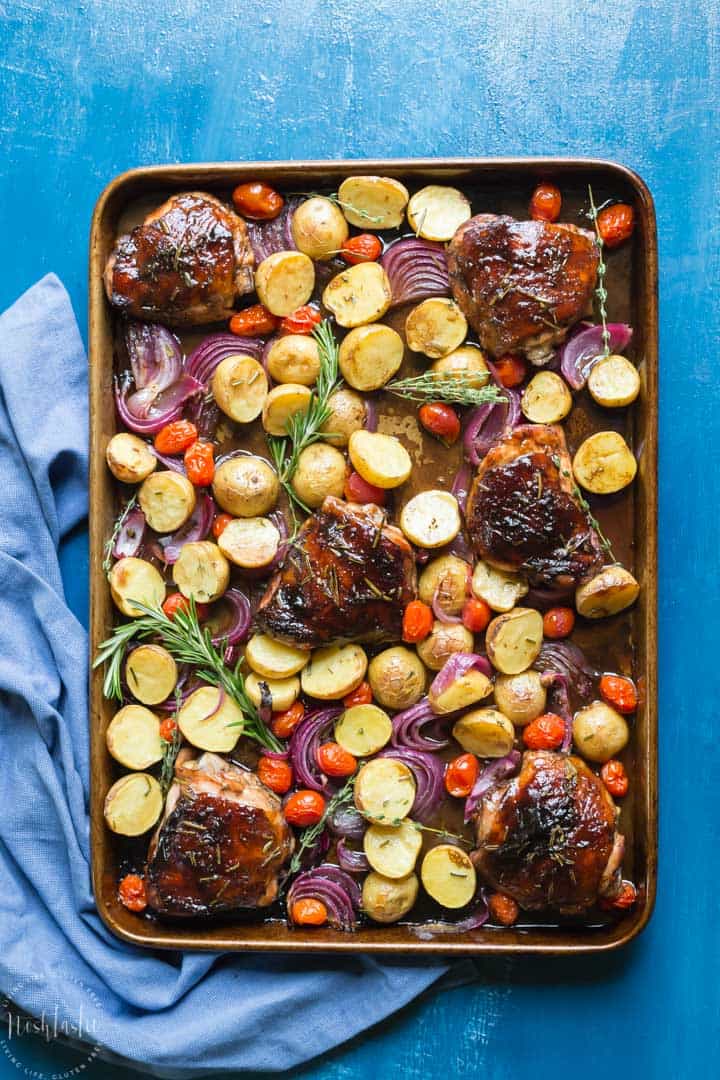 Coconut Milk Whipped Cream
Follow my easy to make recipe for coconut milk whipped cream! It's a great vegan and dairy free alternative to whipping cream, plus it's Paleo compliant too!
Prep Time: 1 day
Total Time: 1 day
Total Carbs: 2 g
Protein: 1 g
Servings: 4
Instructions
Chill 1 or more cans of full fat canned coconut for at least 24hrs. My preferred brands are listed in the post.

Once chilled, open the can and scoop out the hardened coconut milk fat into a bowl.

If you want to add vanilla extract add a tiny amount to the bowl, you can taste and add more later if you need to. You could also add sweeteners at this stage.

Using a hand mixer, whip the coconut milk for about 30 second to three minutes, or until it resembles whipped cream.

It will keep in the fridge for a few hours in the same way, but it will eventually harden up again.
Recipe Notes
NUTRITION - this is approximate only and is based on a full can of coconut milk, the actual calories will be a bit less as we are only using the fat portion.
Nutrition Facts
Coconut Milk Whipped Cream
Amount Per Serving
Calories 188 Calories from Fat 180
% Daily Value*
Fat 20g31%
Saturated Fat 18g113%
Sodium 12mg1%
Potassium 210mg6%
Carbohydrates 2g1%
Protein 1g2%
Vitamin C 1mg1%
Calcium 17mg2%
Iron 3.2mg18%
* Percent Daily Values are based on a 2000 calorie diet.
Nutritional information on Noshtastic is provided as a courtesy and is approximate only. We cannot guarantee the accuracy of the nutritional information given for any recipe on this site.
Course: Dessert
Cuisine: American