It's sometimes a challenge to come up with unique gifts for kids at this time of year when you're constantly busy and have to sift through pages of toys, stocking stuffers and all the latest tech gadgets!
Fortunately I've come up with a list of toys and gifts that I think will be popular with younger boys and girls. My children are teens now but I know they would have loved many of these gifts when they were younger, and some of them we own and are still used in our house.  Some are obviously suitable for girls or boys, but many are would make great gifts for both!
Some of these products were provided to me by the manufacturers, all opinions are mine. This post contains affiliate links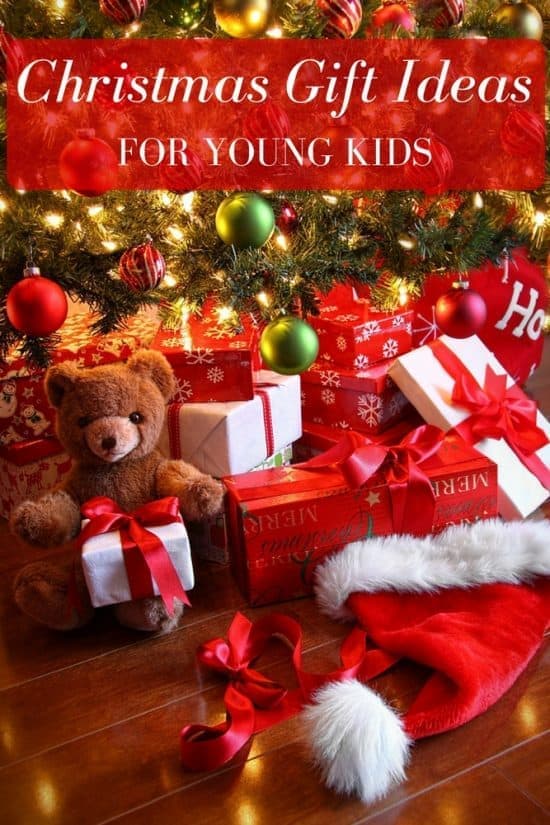 Nancy B's Science Club Moonscope and Sky Gazers Activity Journal
This is a super fun telescope that's just perfect for kids aged 8-12 years, you can get a clear view of the nighttime sky including Saturn, Jupiter, and even the mountain ranges and craters on the moon! It comes with a Sky Gazers Journal, moon filter, two eyepieces (to provide 18x and 90x magnification) and a built-in, pre-aligned finder scope with glow-in- the-dark ring to make it easy to use.BUY IT NOW

This is a great started tablet for kids of all ages, my son has one an loves it! You can install parental filters to keep them safe on the internet and of course it comes with the kindle app which is great for voracious readers everywhere.  BUY IT NOW

Stem Robot Mouse Coding Activity Set
Start them early with coding skills! My friend has this same set for her youngest child and he loves it, it's great for kids as young as five. You build the maze then use the coding cards to create a step-by- step path for Colby, the Programmable Robot Mouse and watch him look for the cheese.       BUY IT NOW
If you have kids who love to sing and perform then this fun Karaoke for Kids set would be fantastic for extroverts everywhere!  BUY IT NOW

Get ready to have a REEL-y good time when you play Shark Bite! Snag the fish and be the winner, but if the shark jumps, you'll be his dinner! Place the fun and colorful sea creatures into the game unit with a snap, and grab your friends to start playing. Players take turns rolling the die and fishing for the sea creatures using the fishing rods. But watch out – you never know when the shark is going to bite! BUY IT NOW! 
My boys are HUGE star wars fans so I'm always looking for new Star Wars items I think they'll enjoy and this Star Wars Droid inventor kit looks like it would be right up their street! It's a winner of 6 toy awards, including Good Housekeeping & TTPM. Buy It Now

Introducing the all new Doggie Doo game! Everyone's favorite pup is back, with a new and improved look! Feed your doggie, and squeeze the leash. After he makes his gassy sounds – plop! If you are the player who cleaned up the doo, you get a fart token. The player who has the most tokens at the end of the game wins! BUY IT NOW
Your kids can make 20 experiments that glow, ooze and stink up the kitchen , from the glow in the dark alien blood to scratch and sniff stickers, young scientists will never have so much fun with a beaker, test tubes and commonly found household ingredients! Buy It Now

Get ready to create with Paint-Sation! Each of these self-contained paint pods includes 1.4 ounces of paint. Simply touch your brush along the specially-designed bristles, and you're ready to paint! But if you turn the pod upside-down, the paint won't drip out! Moms and kids will agree – this paint is Paintsation-al! BUY IT NOW
Transform your photos into unique works of art with Photo Pearls! It's super easy – all you have to do is upload your favorite photo to the easy-to-use Photo Pearls app to "pearlize" your photo. Then, start assembling your piece of art with the key provided and watch your picture emerge right before your eyes! A wonderful alternative to puzzles, Photo Pearls is a great stress reliever that will leave you with a show-stopping piece of art. For ages 7 and up. BUY IT NOW